Roorkee MLA Pradeep Batra at a program. Image courtesy of Twitter.
A sub-inspector has been overwhelmed by the courage to pay a fine for stopping, interrupting and breaking the guidelines of Roorkee MLA. However, this action has angered the local people and a protest has been warned.
Dehradun. A video was on social media, in which a sub-inspector posted in Mussoorie fined an MLA for not following the guidelines of Kovid 19. In this video, the sub-inspector had talked about performing his duty, then the MLA was also seen throwing money in the video. After this popular video went viral, there is news that that sub-inspector has been transferred. After this news, allegations are also being made that this inspector is facing the consequences of showing courage to take action against the sitting MLA within the legal framework.
The matter is that on Sunday, there was a video on social media, in which Roorkee MLA Pradeep Batra was allegedly seen roaming with his family in Mussoorie during the time of lockdown and was not even wearing a mask. Objecting to this, a sub-inspector imposed a fine on him. Mussoorie Circle Officer Narendra Pant said that this sub-inspector named Neerak Kathait has been transferred to Kalsi, 40 km from Dehradun.
read this also : Alert: Rivers are in spate in Uttarakhand, the land is slipping and the rocks are cracking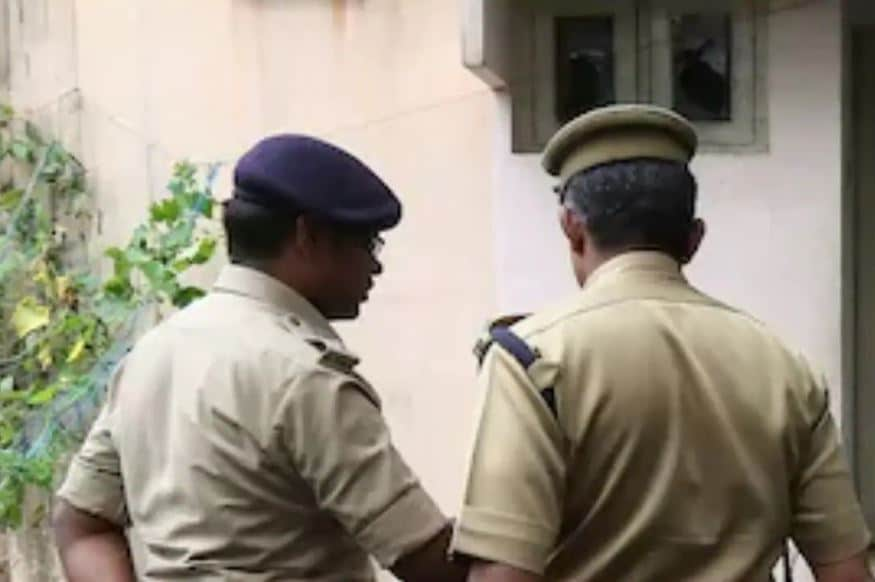 Local people are opposing the decision to transfer the police officer. (File Photo)
What was the video and what is the protest now?
Two special things of this video were in the discussion, that Kathait was seen talking about imposing a fine of Rs 500 and second, that the MLA got angry in the video and tossed the note towards the inspector. Now that the news of Kathait's transfer has come, the local people have opposed the move. The Mussoorie Traders Association has written a letter to Chief Minister Tirath Singh Rawat, intervening in this matter, and has even demanded to stop the transfer.
read this also : How will Delhi become the city of dreams? IIT Roorkee will prepare this master plan
On the other hand, Congress's Mussoorie unit chief Gaurav Aggarwalia demanded to stop the transfer of Kathait, saying that without tolerating it, there will be a big protest. At the same time, circle officer Pant says that he had completed three years of posting in Mussoorie and his transfer due was going on.