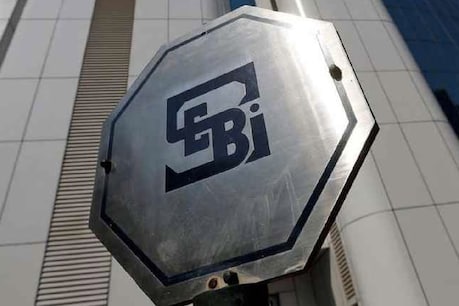 A few days ago this deal was questioned by a proxy advisory firm.
Markets regulator SEBI has stopped allotment of shares worth Rs 4,000 crore of PNB Housing Finance to the Carlyle Group-led group of companies.

New Delhi. Market regulator SEBI has directed Punjab National Bank Housing Finance (PNBHF) to stop the proposed Rs 4,000 crore deal with Carlyle Group. Market regulator SEBI has said that the notice issued for convening the Extraordinary General Meeting on May 31 is contrary to the rules of Article of Association (AOA) of the company. Until and unless the company does the valuation of the shares, it cannot be acted upon.
Let us know that the company's EGM has been fixed for June 22. In which the proposal to issue shares to a consortium formed under the leadership of Carlyle Group is to be kept for approval. If this proposal is approved, then Carlyle Group will become a stake holder in the company.
The Finance Ministry is also eyeing the matter
On this, PNBHF has said in its statement that the company and its board of directors have taken cognizance of SEBI's letter. He is confident that the company has complied with all the rules laid down in SEBI and Articles of Association of the company. These rules also include the pricing regulations set by SEBI. The company also believes that such Preferential Allotment Company is in the interest of its shareholders and all relevant stakeholders. It has been further said in this statement that the company is considering the next steps to be taken in this matter. A source related to this matter said that the Finance Ministry is also keeping its eyes on this deal.questions on the deal
Actually, a few days ago a proxy advisory firm raised questions on this deal. This proxy advisory firm Stakeholders Empowerment Services (SES) criticized the deal, saying that the deal was against the interests of the shareholders of both PNB Housing Finance and Punjab National Bank. The reason for this is that this deal has been done at a very low valuation. The firm even says that the valuation of this deal has been done at a level less than the book value of the company. SES believes that this deal has not been done according to the company's AoA. This deal has been done under Ultra Vires.