Karisma married Sanjay Kapoor in 2003. (File photo.)
Karisma Kapoor did wonders with her performance on the silver screen in the 90s. But her marriage to businessman Sanjay Kapoor could last only 11 years. After this divorce, many allegations were leveled on each other from both Karisma and Sanjay.
Actress Karisma Kapoor, who ruled the big screen in the 90s, impressed everyone with her acting. Be it comedy, tragedy or romance, Karisma Kapoor did films of every flavor and garnered applause from the audience. But as wonderful as Karishma's professional life was, she was deceived many times in her personal life. Karisma could not become the daughter-in-law of the Bachchan family after her relationship with Abhishek Bachchan was fixed in front of the world and the engagement was announced. Being at the height of her career, Karisma decided to marry Sanjay Kapoor. But after separating herself from this marriage, the revelations made by Karisma Kapoor were very shocking.
Karisma Kapoor married Delhi businessman Sanjay Kapoor on 29 September 2003. In this marriage, Karishma lived for 11 years and in 2014, both of them filed for divorce by mutual consent. They got divorced in 2016. But when Karisma broke her silence after the divorce, she was shocked. Karisma Kapoor had told in an interview to a web portal after 4 years of divorce that her mother-in-law used to raise her hand and her husband used to give all the details of Karishma's expenses to his brother.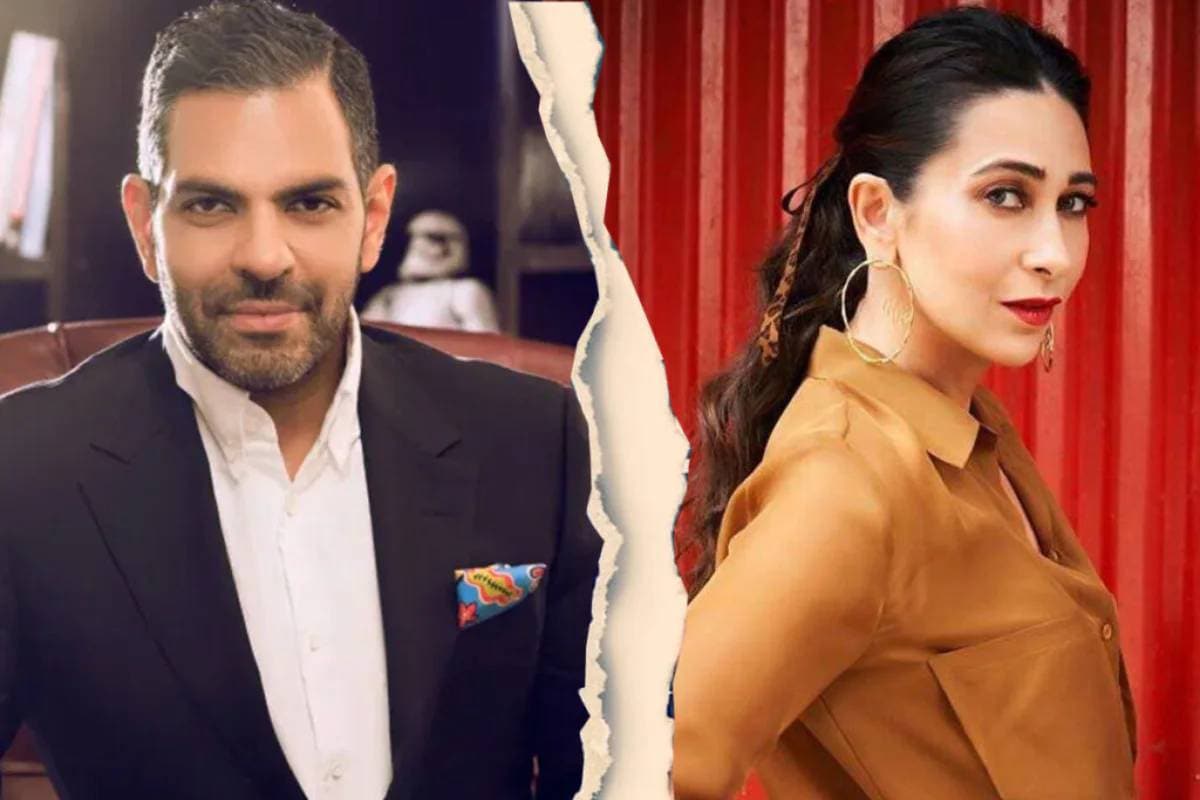 Karisma had told in this interview that Sanjay married her only because she was a big Bollywood actress. Karisma said, 'When we went on honeymoon, Sanjay made my bid to his friends. He even forced me to spend a night with my friends. Sanjay used to hit me a lot and I often used to hide all these wounds with my makeup. When things completely got out of my hands and I was left with no option, then I complained to the police.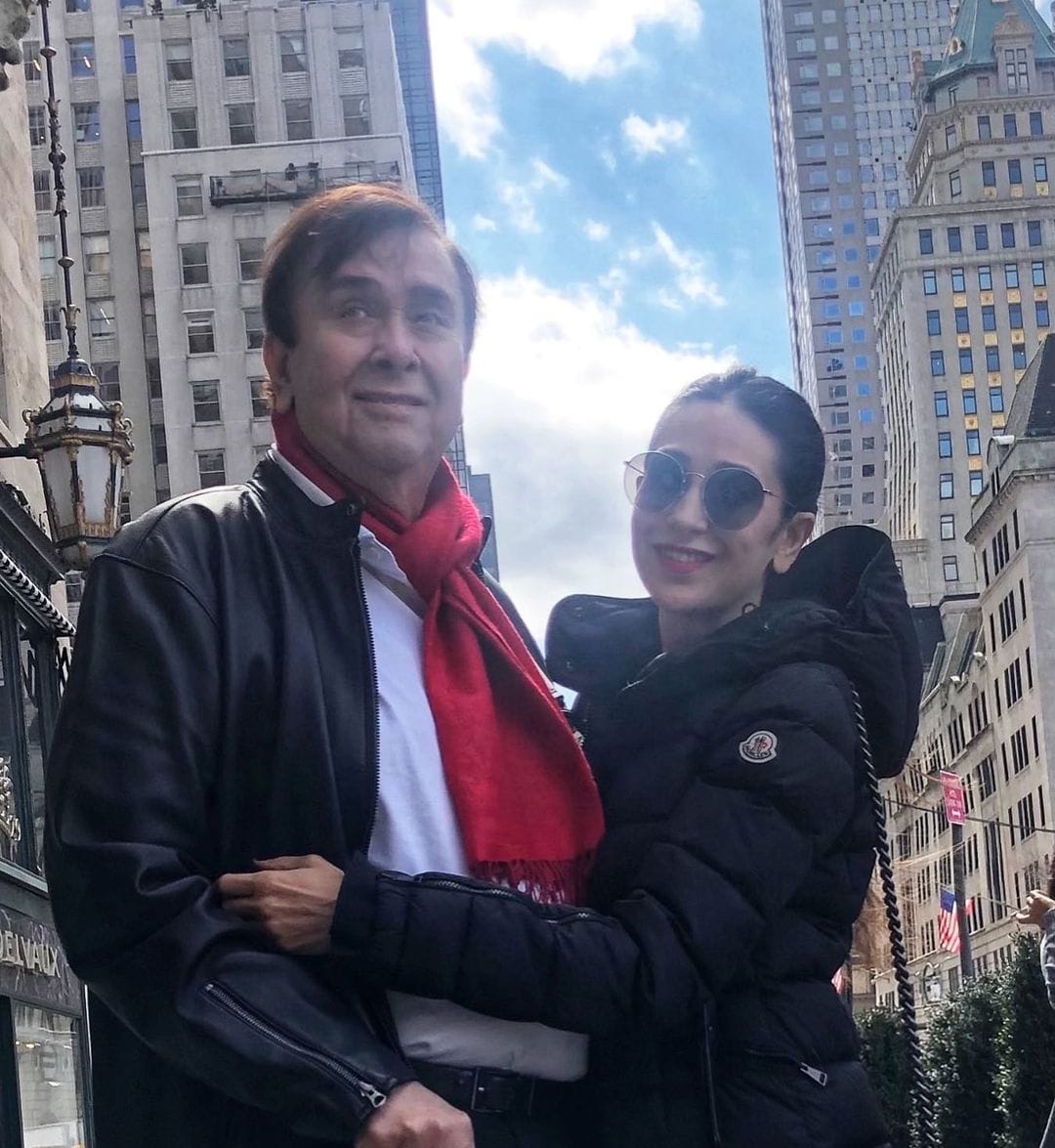 Karisma Kapoor with Papa Randhir. (Photo Credits: therealkarismakapoor/Instagram)
At the same time, on this marriage of his daughter, father Randhir Kapoor had told that he never wanted Karisma and Sanjay to get married. In an interview to Hindustan Times, Randhir Kapoor had said, 'Everyone knows about our family. We are Kapoors, we don't need to run after anyone's money. We not only have money, but we also have talent from which we can earn throughout our life. Sanjay is a lousy man. I never wanted Karisma to marry him. He never cared for his wife. He was insulting his wife and was living with another woman. Entire Delhi knows what kind of man he is, I can't say much more.
Let us tell you that in the divorce petition, Sanjay had alleged that Karishma was not a good mother and she had married Sanjay only for money.