Uttarakhand Chief Minister Tirath Singh Rawat.
Chintan meeting: In view of the assembly elections in the state, the think-tank of the Bharatiya Janata Party will conduct an exercise next week to formulate a strategy and discuss many aspects, in which the top office-bearers of the BJP organization may be involved.
Dehradun/Delhi. The term of the current assembly of Uttarakhand is going to be completed in March 2022, so what should be the strategy for the assembly elections to be held after about 9 months? The ruling Bharatiya Janata Party is trying to take some big decisions in this regard. The party's contemplation meeting will start from next week, in which many important things will be decided in terms of the upcoming elections. For example, from which seat the current Chief Minister Tirath Singh Rawat will contest, it is also expected to be decided in this meeting. There are many special things about this meeting, which is going to be held in the presence of office bearers who play key roles in the organization of the BJP, which should be monitored.
Firstly, this contemplation meeting will last for three days, that is, from June 27 to June 29, the think tank of the BJP will consider many aspects regarding the Uttarakhand elections. The news agency ANI quoted sources as saying that BJP's national general secretary BL Santosh will also be present in this contemplation meeting. Apart from this, along with party in-charge Dushyant Gautam in Uttarakhand, top leaders of the state are also being said to attend this meeting.
read this also : So will Uttarakhand get a new Chief Minister again? Tirath Singh Rawat will have to leave the chair?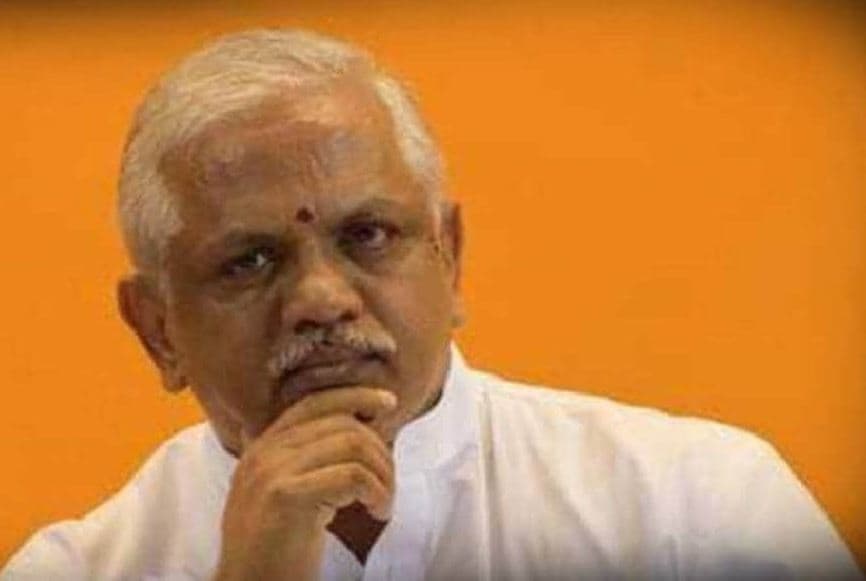 BJP national general secretary BL Santosh Chintan may attend the meeting.
Will Tirath Singh Rawat contest from Gangotri seat?
The most important decision in this meeting can be that from which seat Uttarakhand CM Tirath Singh Rawat will contest. Quoting sources, it has been said that the possibility of giving ticket to Rawat from Gangotri assembly seat may be sealed. A source was quoted as saying in the report, "Since no party has won the election for the second consecutive time in the state, this election is significant as the BJP is trying to come back to power by changing history this time." .'
Will Tirath Singh Rawat contest from Gangotri seat?
read ahead