Uttarakhand Chief Minister Tirath Singh Rawat
Uttarakhand Politics: There is not even a year's time in the assembly elections of Uttarakhand. Election campaigns are on and both BJP and Congress are in preparation mode. Meanwhile, the Congress has argued that once again the CM will be changed in the state.
Dehradun. Can there be a chance to change the Chief Minister once again in Uttarakhand? Raising this question, the Congress expressed such apprehension that the continuation of Tirath Singh Rawat as the Chief Minister of Uttarakhand would not be constitutionally justified. Referring to the Constitution, Congress leader Navprabhat, who was a minister in the previous government of Uttarakhand, has said that once again there will be a situation of change of leadership in Uttarakhand as Rawat is not officially qualified to continue as Chief Minister.
Navprabhat told news agency ANI on Monday, 'A constitutional crisis is brewing in Uttarakhand. Since the current Chief Minister Tirath Singh Rawat is not an MLA, it is not possible for him to continue as the CM. Rawat will need to be an MLA to continue as the CM after the completion of six months i.e. September 9, but under section 151A of the Representation of the People Act, by-elections cannot be held now as there is less than a year left in the assembly elections. Has gone.
read this also : How long will Uttarakhand's all-weather roads last in heavy rain? Answer found in Tehri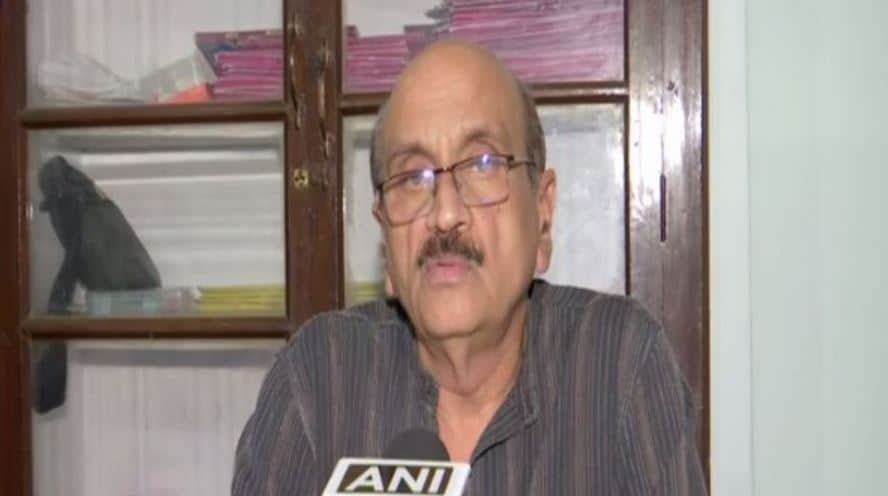 Congress leader Navprabhat claimed that there was a constitutional crisis.
Two assembly seats are still vacant
The Congress leader says that due to the death of the MLAs, currently two assembly seats in Gangotri and Haldwani are vacant. But, according to Navprabhat, 'Since the term of the assembly will be completed in March 2022, that is, now there are only nine months left in the election, then the by-election will not be held. In such a situation, after September 9, the constitution will not allow Tirath Singh Rawat to be the Chief Minister. Once again a new Chief Minister will have to be made in Uttarakhand. Let us inform that in the month of March this year, Tirath Singh Rawat was sworn in as the Chief Minister, who was a BJP MP from Garhwal. He took over the post in the state BJP unit following dissent against former Chief Minister Trivendra Singh Rawat.
Two assembly seats are still vacant
read ahead