Mumbai:
Actress who spread her acting skills from Bollywood to Hollywood
Priyanka Chopra Jonas
She is also known for keeping her point very softly. Priyanka's film 'The White Tiger' was released on Netflix. Desi Girl, who made her digital debut with this film, believes that OTT has brought a big change in the entertainment industry.
Priyanka Chopra believes that due to online streaming, the world of entertainment has grown for the audience. Movies-series of different genres are being seen. Democracy has also come in the film industry due to OTT. The new actor-actress is getting a chance to work. Also, many good actors who were marginalized are also getting a chance. Various types of experiments are being done. New people of new thinking have started getting the work of their mind.
Talking in the online program of 'Zee5' in America, Priyanka Chopra said, 'Freedom of online platforms is giving people a chance to think ahead. There should be five songs like set criteria in the film and there must be fighting scenes, this is not seen now. People want to see stories that are related to them.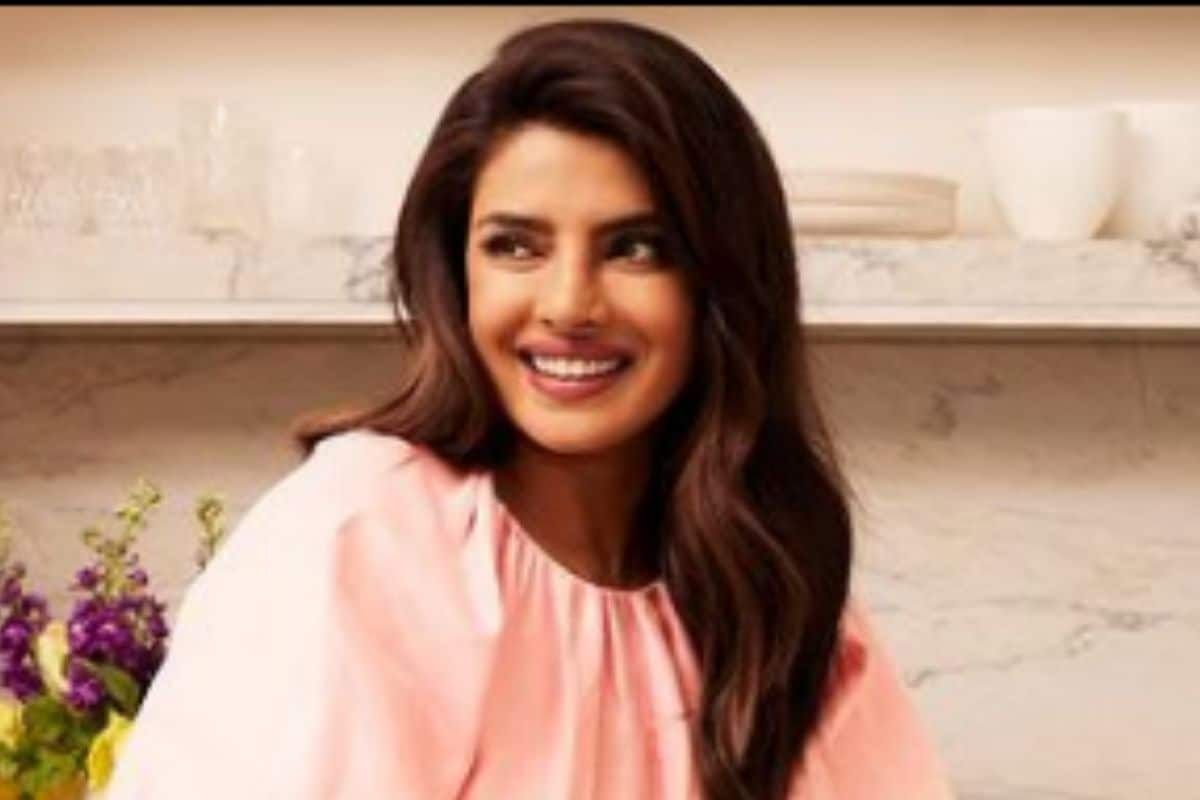 (Photo credits;priyankachopra/Instagram)
Priyanka further said that 'This gives opportunities to new writers, actors as well as filmmakers, which have been dominated by only a few special people for a long time. This is the best opportunity for Indian cinema to grow. Watching a movie sitting at home cannot be compared to theatre. Due to OTT, you can watch any film from around the world sitting at home.
Priyanka Chopra is living in America with her husband Nick Jonas. Priyanka is often in the headlines for her style on social media. To help the people in the Corona epidemic, they also raised funds on a large scale for this.