Mumbai:
Filmmakers are worried about the proposed Cinematograph Act 2021 of the central government. According to this amendment, even if a film is passed by the censor board, the threat of ban on it will remain intact. It can be examined even after getting approval from the 'Central Board of Film Certification' (CBFC). Apart from this, if the moviegoers are going to the cinema hall with their children, then their age certificate will also have to be taken with them, because there will be 3 new categories of censorship. The categories of age groups above 7 years, above 13 years and above 16 years are being decided.
People in the film industry panic
The people of the film industry are raising their voice against this act. Actor Kamal Haasan has expressed concern about his freedom by tweeting on this act.

(courtesy: Twitter)
Changes in the Cinematograph Act 1952
Actually, the government is going to bring changes in the Cinematograph Act 1952. It is believed that after the amendment, it will be called the Cinematograph Act 2021. The government is going to make reforms in its 6 sections. According to the new provision, if anyone has a complaint despite getting a certificate from the 'Central Board of Film Certification' (CBFC), then it will be sent again to the Censor Board for review.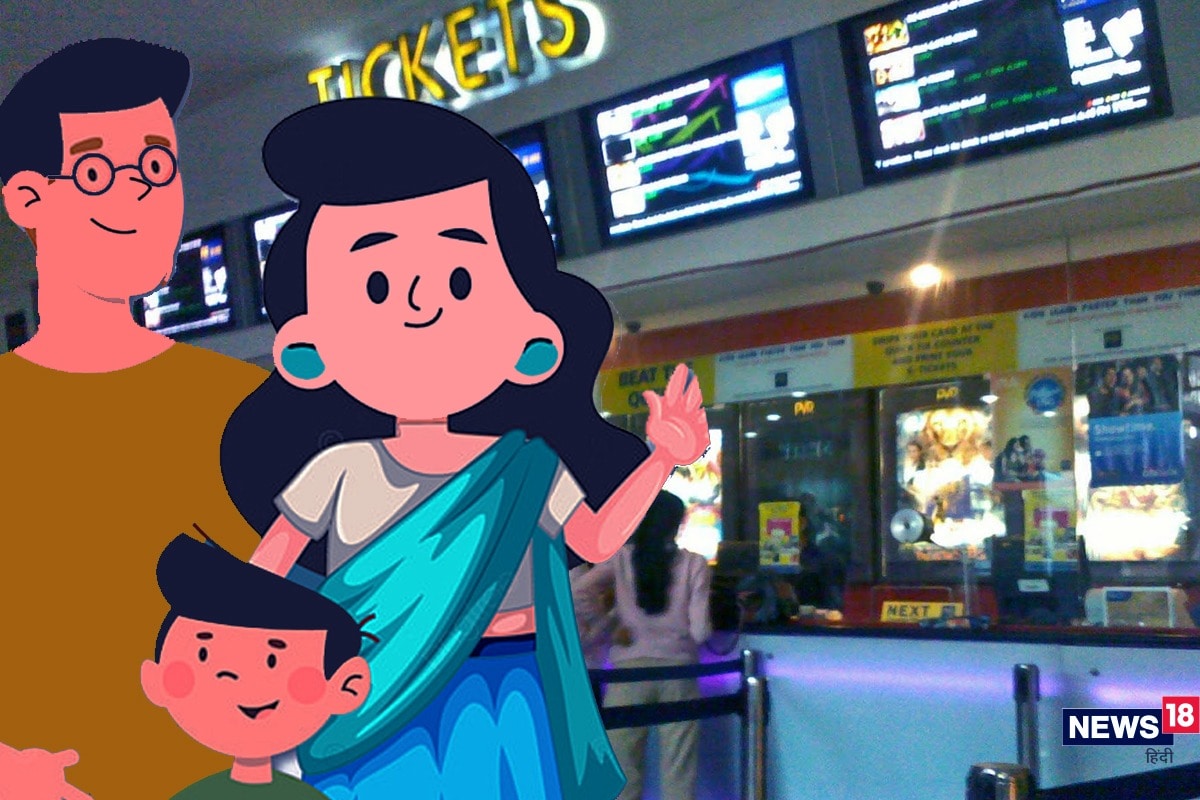 On what issues can change be made?
If anyone feels that a film is not following the safety of India, public peace as well as decency and morality or it is insulting the court, then the government can ask to reconsider any such film. is.
Producer feared loss
After the release of a film for some time, if someone complains and the government gets it reviewed again, then two things can happen, either the film will be banned or the scene, song, dialogue will have to be removed. In such a situation, if the pundits of the film industry are to be believed, there may be a loss of crores to many people associated with the film including its distributor and producer.