New Delhi.
bollywood actress
Mandira Bedi
Her husband Raj Kaushal died of a heart attack on Wednesday (Yesterday) morning. According to media reports, Raj Kaushal died on Wednesday morning at 4.30 am. Many Bollywood celebrities have mourned the death of Raj Kaushal, but the way Bollywood actress Mahima Chaudhary expressed grief, people did not like it at all and people called it insensitive. Because of this, now Mahima Chaudhary is being trolled on social media.
Let me tell you, on one side on Wednesday, where a mountain of sorrows was broken in Mandira Bedi's house, on the other hand Mahima Chaudhary was seen walking outside with her children. During this, he also posed for the paparazzi with his children. Let me tell you, Mahima used to consider Raj Kaushal as a good friend of hers. He also mourned Raj on his Instagram, but when the paparazzi asked Mahima about Raj, no one liked the way she expressed grief. A video of this is going viral on social media, which people are very angry to see.
Actually, during this time when Mahima was talking about Raj, a slight smile was also visible on her face. Showing an old picture of Raj to the paparazzi, she said that she knew Raj for a long time. He also expressed grief about Mandira and her children.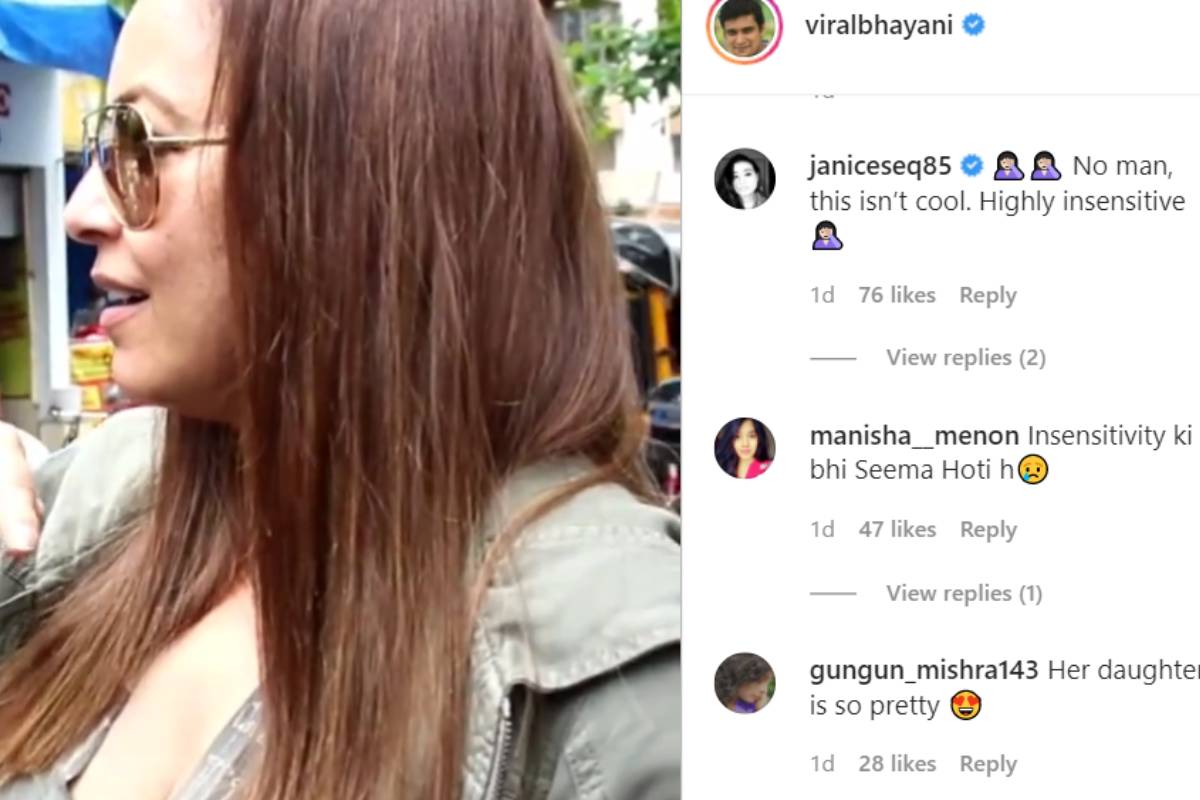 Printshot Instagram
In the video, people are trolling Mahima after seeing a light smile on her face instead of despair. Commenting on this video, someone is calling it insensitive, then someone is seen questioning whether Mahima Chaudhary is really sad. However, Mahima also said at the end of the video that when this lockdown is over, she will go to his house to meet Mandira and her children.