Mumbai:
Doctors and health workers came as messiahs in the Corona Pandemic. It is the result of his tireless hard work day and night that millions of lives could be saved. During this, doctors continued to treat those infected with Kovid-19 without caring for their lives. On the occasion of National Doctor's Day, the country is expressing gratitude to the doctors and health workers. At the same time, Bollywood stars Sonu Sood, Sonakshi Sinha, Shruti Haasan to Shilpa Shetty are saluting doctors across the country.
On this occasion, Sonu Sood, who came out as a messiah in the Corona epidemic, while talking to Hindustan Times said that 'doctors are the real heroes'. First the outbreak of the corona epidemic and then in the second wave, the way the doctors kept saving the lives of the people who were busy, proved that these people are the frontline heroes. All the people of the country and around the world should be grateful to him.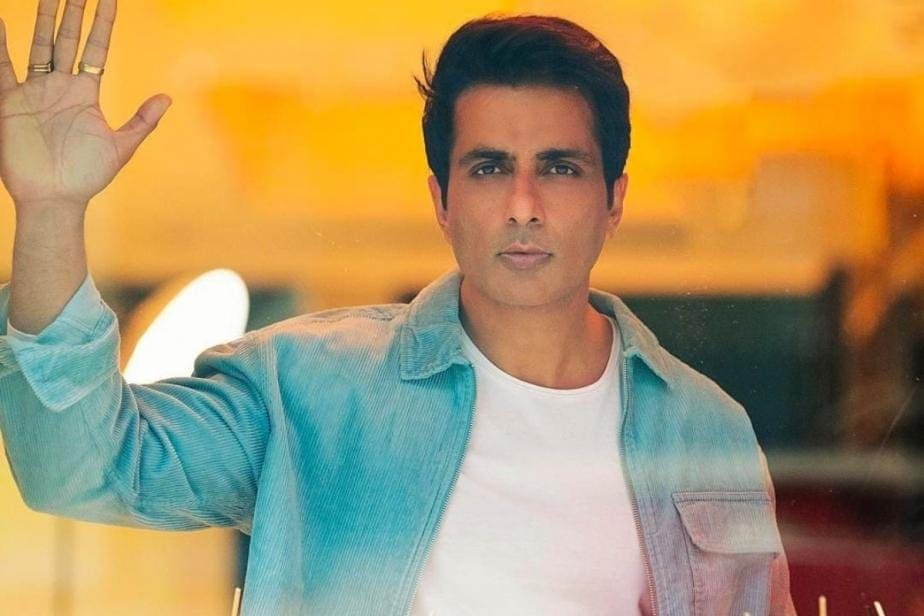 (file photo)
Sonakshi Sinha said that 'Our doctors and health workers are the true heroes. I salute all those who saved our lives in the pandemic. On the other hand, Shilpa Shetty Kundra says that 'Doctors Day should be celebrated every day, not just one day. I have no words for their hard work and sacrifice.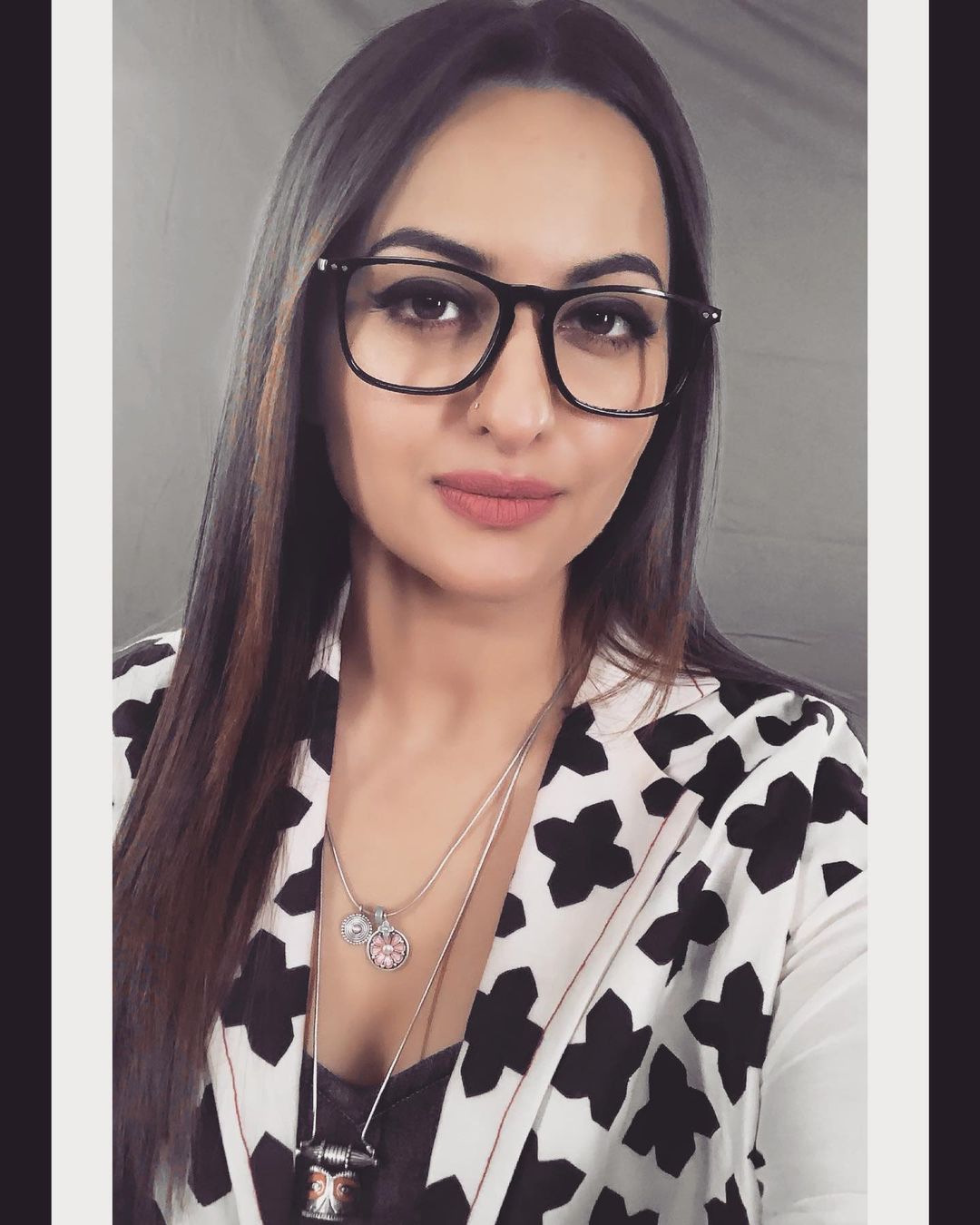 (Photo Credits: aslisona/Instagram)
Divya Dutta says that 'the number of thanks to the doctors and health workers as well as their family is less. It is frightening to even think about what would have happened if they were not there. It is not easy to work in a 24 hour PPE kit.
Describing doctors as superheroes, Raveena Tandon says that thank you from the heart for the way they have worked in this difficult time.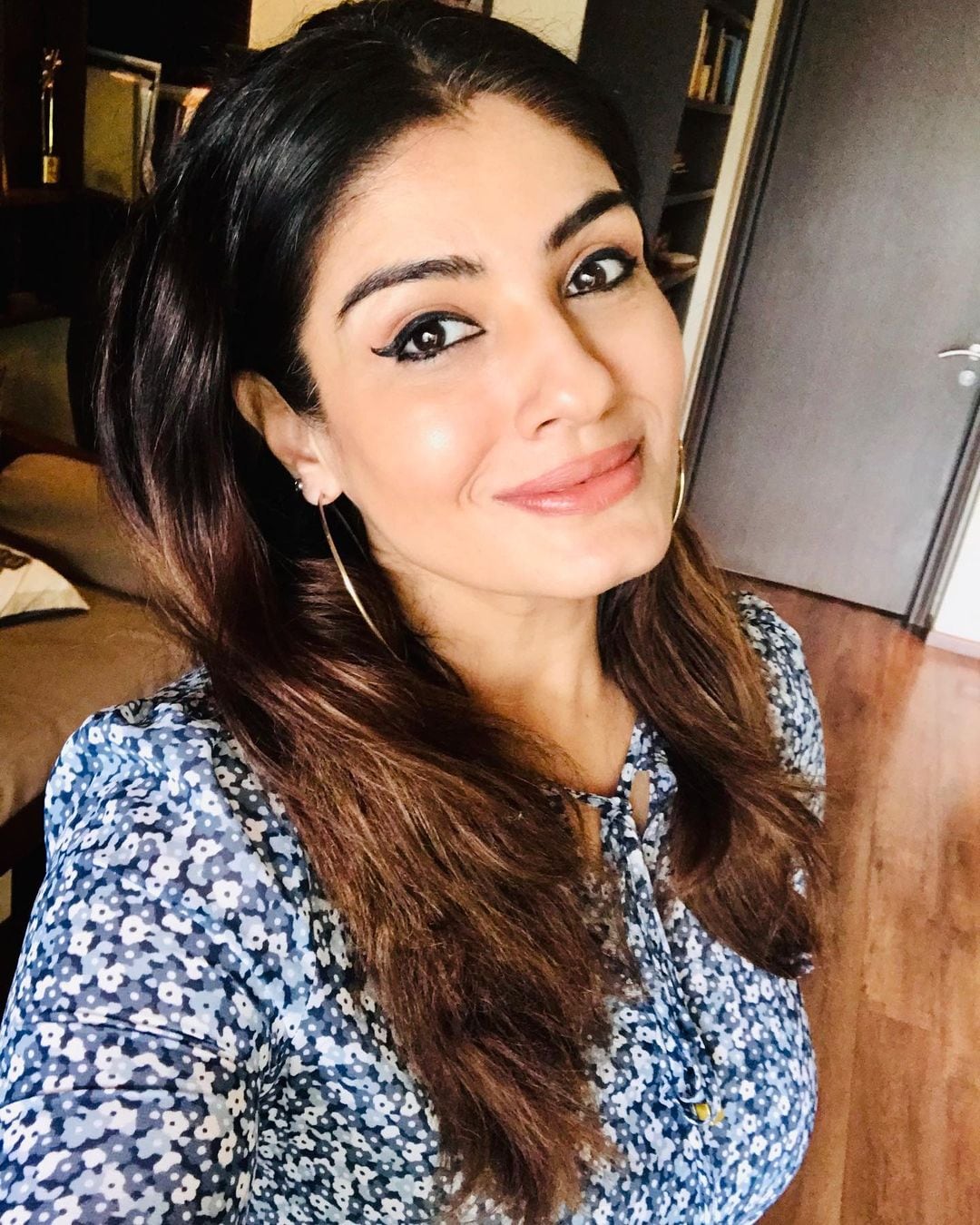 (Photo Credits:officialraveenatandon/Instagram)
Shruti Haasan said that 'I want to say many thanks to all the doctors. We all may not even know 2% of their mental, physical and emotional problems. I lost a dear friend to COVID-19, and I know how risky it is to treat an infected person. It is not easy to think about the mood of doctors. Though they say that we are doing our job but we all know that there is more to it.