New Delhi.
The second wave of corona is going on in the country. At the same time, there is a possibility of the third wave coming. Health experts believe that if people are careless and do not follow the corona rules, then the third wave of corona can come soon. At the same time, IIT scientists have also expressed the possibility of children being affected more in the third wave. In such a situation, parents are also worried about their children.
In both the previous waves of corona, children were also infected with corona. Not only this, other diseases have also been seen in the form of post covid effect in children. However, there is still a question of people whether after suffering from corona, can children also have brain-related diseases. Does corona affect the brain like the lungs of children?
In this regard, Professor Dr. Rakesh Lodha, Head of the Pediatric Department of Pediatrics Intensive Care Unit, Delhi All India Institute of Medical Sciences (AIIMS), says that Kovid infection has been found in children with asymptomatic or mild symptoms. Very few such cases have been reported in which it has shown serious effects on children. Even only a small percentage of children show severe symptoms of Kovid.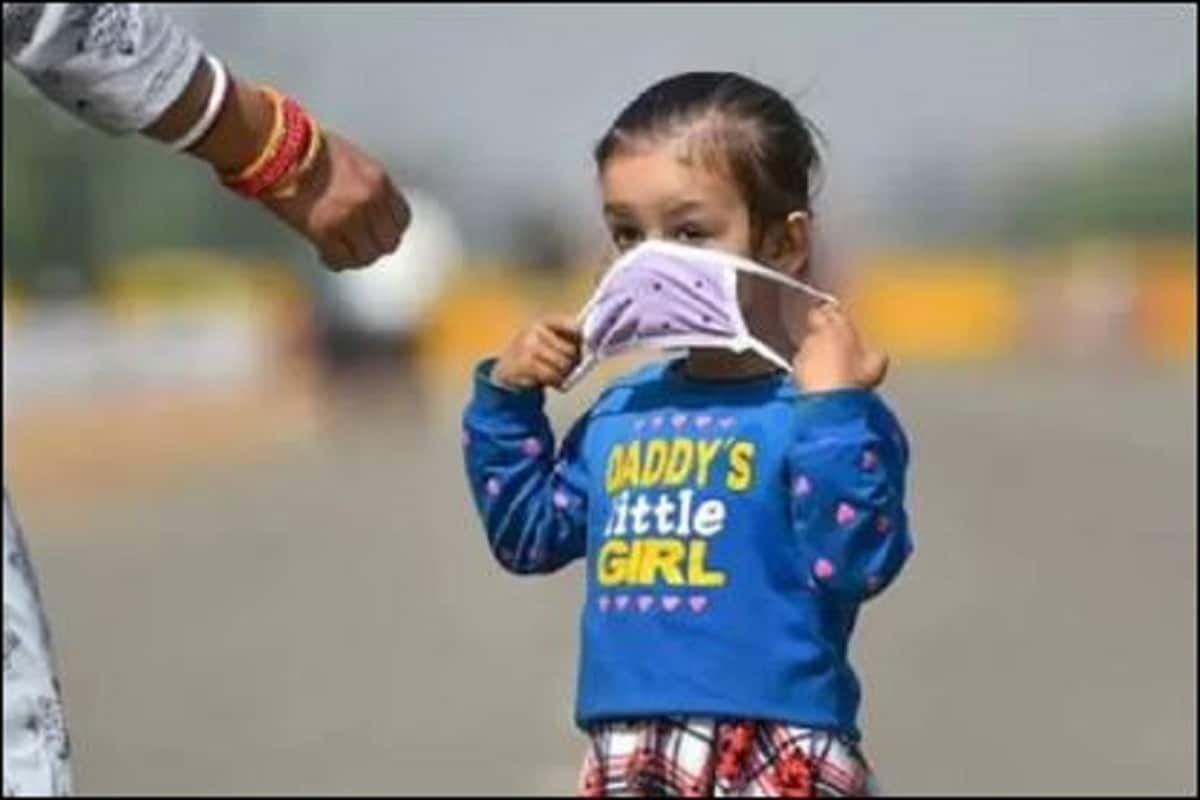 In India, it is time for the vaccine to come for children, in such a situation, experts say that children can be saved from corona by teaching them corona-like behavior.
Dr. Lodha says that even during severe corona symptoms, the effect of infection on the lungs of infected children was seen more. It can also have an effect of infection on the brain. The result of which can also be a deterioration in the balance of the mind. This happens because the lungs are badly affected due to the infection and the supply of oxygen to the brain is disrupted. Which causes damage there.
Even Kovid affects the health of children both indirectly and directly. Children's mental health has also been affected due to prolonged stay at home or lockdown, affecting the livelihood of many families, which has affected the normal upbringing of children, thus causing economic and social damage, which has affected children. has had on mental health. In this way, regardless of whether they are suffering from corona or not, corona has affected the mind of children.