Nainital.
A turning point in the stipend case of intern doctors of Uttarakhand came when the High Court showed a stand in favor of doctors in this. The Uttarakhand High Court asked the state government to consider every possibility of increasing the amount of stipend of these doctors. While giving this direction, the court stressed that the stipend is less in Uttarakhand as compared to other states, while "there is no attractiveness for doctors in the state in terms of providing services despite the need". The government should take the right decision in this regard.
A bench of High Court Chief Justice Raghavendra Singh Chauhan and Justice Alok Kumar Verma issued these directions to the Secretary, Health and Family Welfare Department of the state. In fact, the High Court is hearing some PILs related to the Kovid 19 pandemic. In one of these PILs, Abhijay Negi has raised the issue of stipend of intern doctors along with issues related to the third wave of infection. On the other hand, these intern doctors are continuously protesting.
read this also : CBI raids 14 locations of former VC in Garhwal University case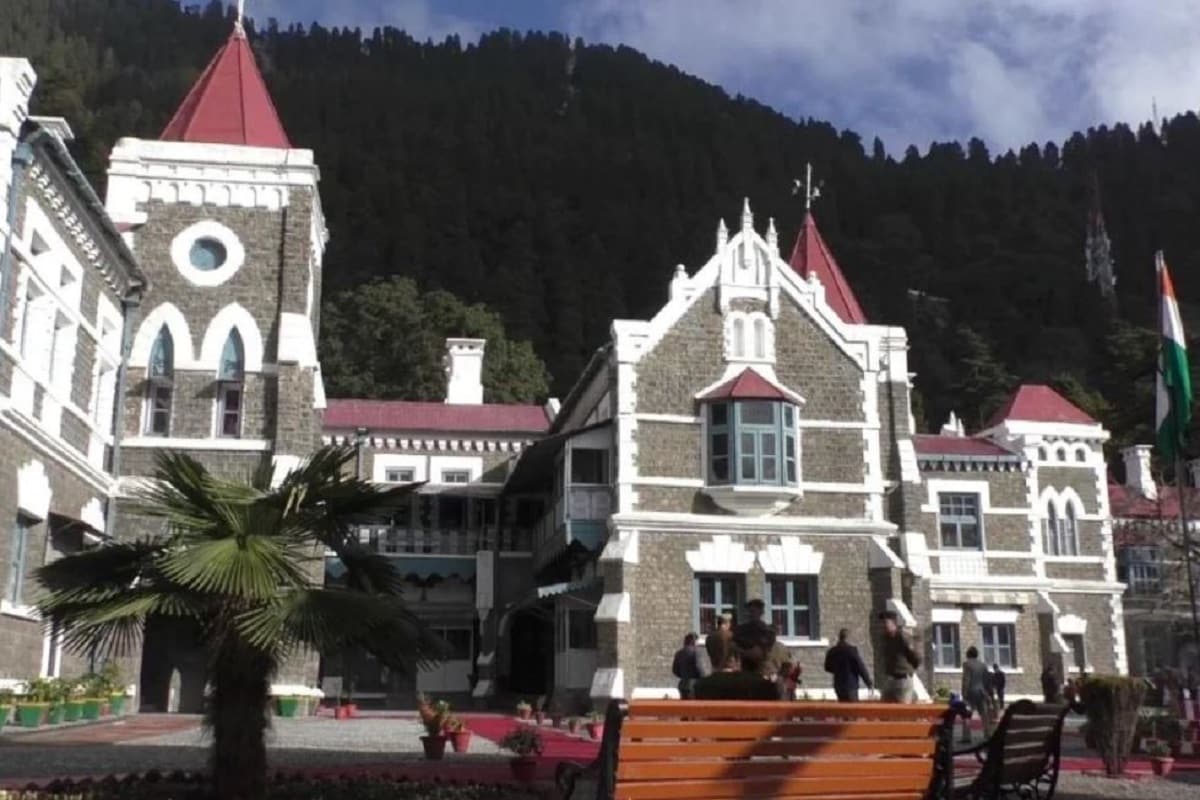 The High Court held that Uttarakhand is paying less stipend to intern doctors as compared to other states.
Why and how is the strike going on?
Apart from Dehradun in Uttarakhand, 330 interns of three medical colleges located in Haldwani and Srinagar are on strike. They say that only Rs 7500 stipend is available in Uttarakhand and there is no such low in any state of the country. Demanding 'One Nation One Stipend', the interns have demanded a stipend of Rs 23,500 with immediate effect. These doctors are adamant on strike regarding this demand, that too when there is an atmosphere of concern about the third wave of corona infection in the state.
According to reports, these striking interns say that even after the intervention of the court, they have not got any confidence from the government. It is worth noting that earlier during the protests, these intern doctors were seen sweeping the road and selling fast food in Srinagar.