Mumbai.
Ever since Kareena Kapoor Khan gave birth to her second child, the fans of Saif Ali Khan and Bebo are desperate to know what the two have named their younger son. . The desire to know the name among people was also high because there was a lot of ruckus about the name of Saif-Kareena's eldest son Taimur. Officially, Saif and Kareena have neither revealed the name of the child nor revealed the face of the child. But recently there was a lot of discussion about the name of Saifina's second beloved. It is being said that the couple has named Taimur Ali Khan's brother as 'Jeh'. However, Timur's maternal grandfather Randhir Kapoor has stamped the name stating the truth that Taimur's younger brother's name is 'Jeh'.
Kareena Kapoor Khan may not have told the name of her younger son to the fans anymore, but her father and actor Randhir Kapoor have confirmed that Saif and Kareena's younger son will be 'Jeh' in the house. It is called by name only. In a special conversation with ETimes, he said that the name of the child has been finalized a week ago.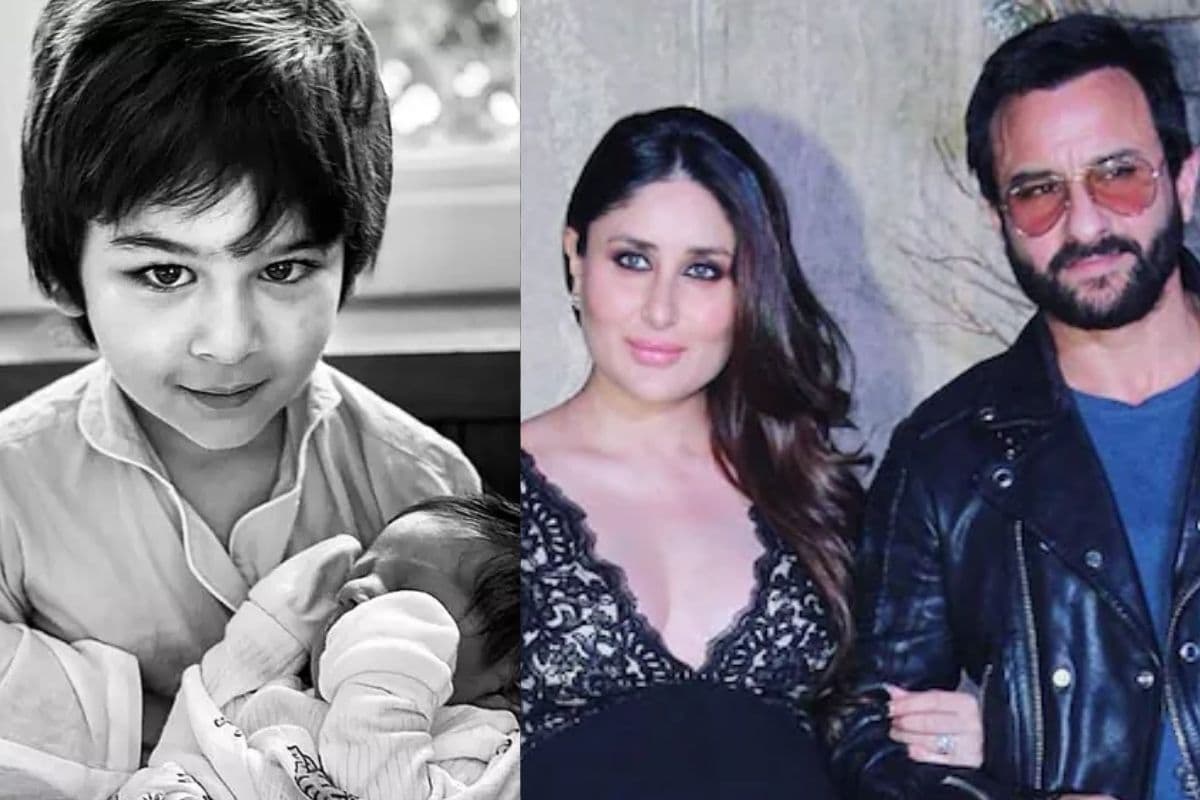 Taimur Ali Khan's younger brother was born in February this year.
The name 'Jeh' means 'blue crested bird' in Latin. There are also reports that Saif wants to give his father's name to the younger son. He also wants to name the younger son Mansoor after his father Mansoor Ali Khan Pataudi. However, there is no official announcement regarding this from the star couple yet.
Kareena gave birth to her second son on February 21. After the birth of the son, he showed a glimpse of the son on March 8. Regarding how the son shows and how it is, Sara had said that his smile is like mine.
Let us tell you that Kareena-Saif had decided to keep their younger son away from the media. Kareena has shared photos of her son on social media but has not shown his face yet. Recently she has announced her pregnancy book. The name of this book of his is Bible.