Mumbai:
Actress Mallika Sherawat is known for playing bold roles in her films. This actress, who made her Bollywood debut in 2003 with the film 'Khwahish', created a sensation in Bollywood by playing bold scenes. 17 kissing scenes were given in this film. After this, in the film 'Murder', he made the film a superhit by doing a tremendous bold scene. After Bollywood, there was also a lot of headlines for working with Jackie Chan in the Hollywood film 'The Myth'.
In an interview given to PTI in the year 2018, Mallika Sherawat had told that due to her on-screen image, many co-stars had misunderstood that Mallika is very bold in real life too. Mallika had told that she had to lose many roles just because she refused to be intimate off-camera. In the interview, the actress had told that she is proud of herself that she never compromised to get a role in the film.
Mallika Sherawat had told in her interview to PTI that 'People had different thoughts about me. If you wear short skirts, give kissing scenes on screen, then the man thinks of taking liberty. Same happened with me. I was thrown out of many projects just because of this. Because the hero said why can't you be intimate with me? What's the problem with doing it in private when you can do it on screen? This is the problem of our society.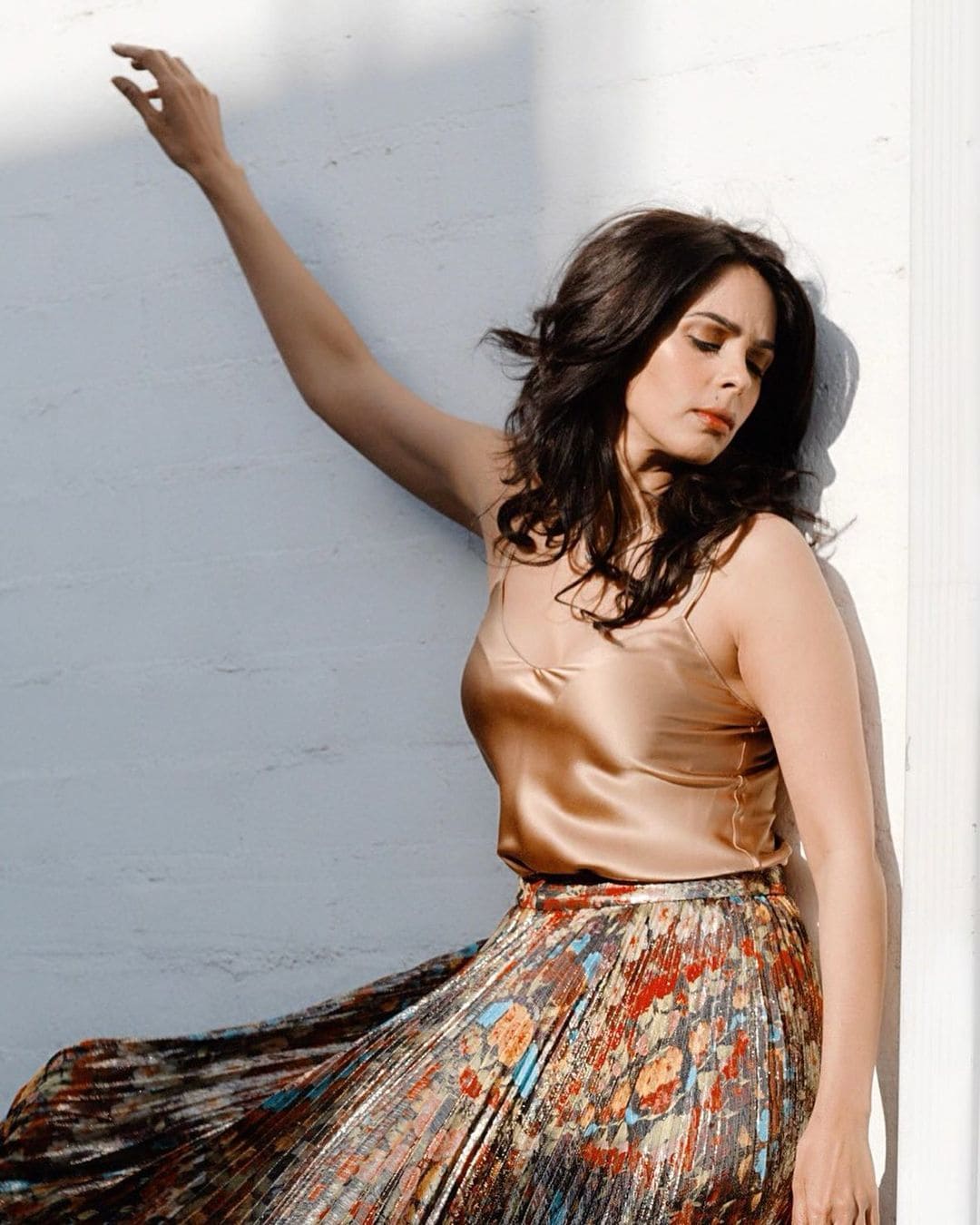 (Photo Credits: mallikasherawat/Instagram)
Also Read – When Sadhna Cut Hairstyle became the reason for the fight between Sadhna and Raj Kapoor, read the story
Mallika Sherawat is living in London these days. Moved to Los Angeles in 2013. In a recent interview, Mallika had told that 'I enjoy social freedom in America but when I come to India, the thinking is still not good for women.. It feels very bad to see this. Mallika was recently seen in Rajat Kapoor's directorial RK/RKAY.