New Delhi.
Not only the ghee-milk from the cow, but the dung has also become a source of income. One can also earn money by selling cow dung which is traditionally used as manure. No one else but the government itself will buy cow dung. Along with this, people will also pay four times more money than the cow dung price that they usually get.
In January itself, for the first time in Jaipur, Rajasthan, the Khadi Village Industries Commission (KVIC) was launched by making natural paint from cow dung. However, now preparations are being made to set up manufacturing units in six big cities of the country to make natural paint from cow dung. These include Ahmedabad, Bangalore, Uttar Pradesh's Varanasi, Nashik and Chaudwar cities of Odisha, including the country's capital Delhi.
Khadi and Village Industries Commission (Khadi Gramodhyog aayog) told News 18 Hindi that six states have been selected by KVIC. Natural paint will be made from cow dung by installing one unit in the big and major city here. At the same time, the most important thing will be that cow dung will be purchased for this from the people around these cities.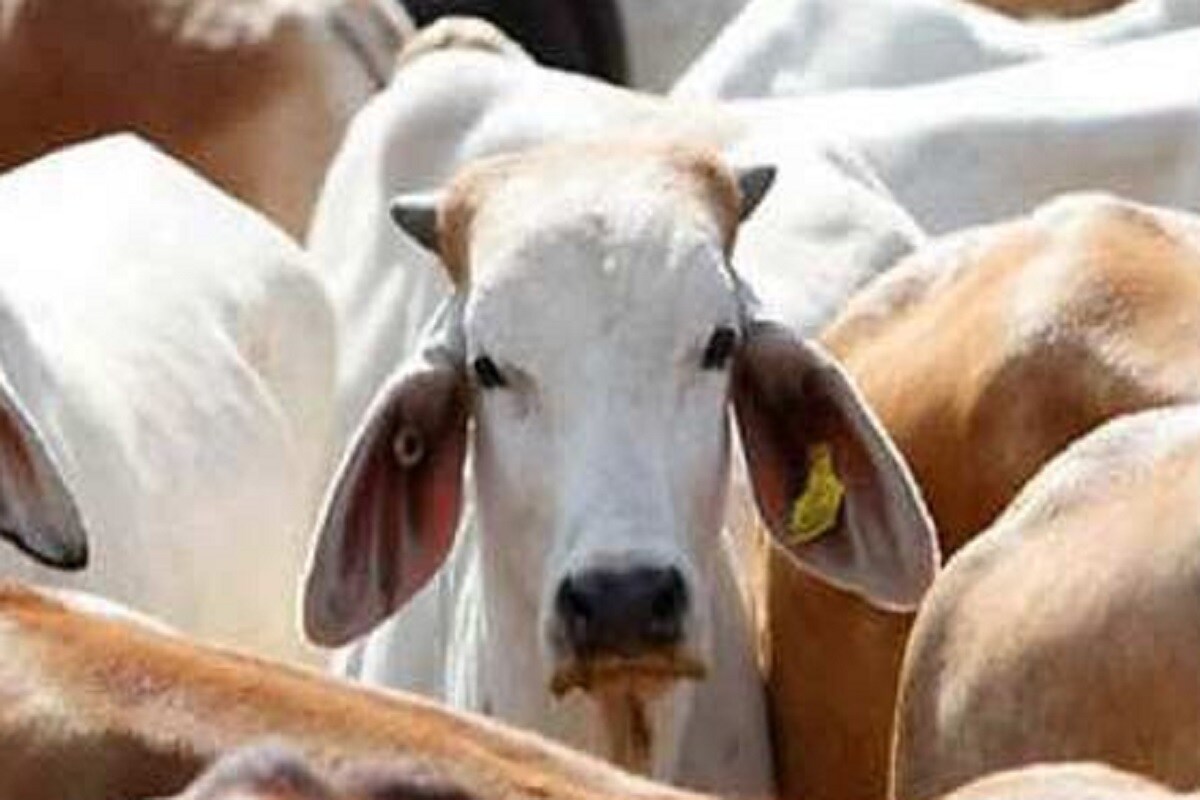 KVIC will buy cow dung at a price of Rs 5 a kg. (signal picture)
KVIC Chairman Vinay Kumar Saxena was told that the common people will buy cow dung from Gaushalas at a price of Rs 5 per kg. KVIC says that till now people have been selling cow dung for manure or traditional things at the rate of one to one and a half rupees per kg. Or they make and sell it, which also involves cost and labor, but now KVIC will buy cow dung by paying about four to five times more.
How much money can a man earn in a month?
KVIC officials say that by selling cow dung at Rs 5 per kg, people can make a lot of profit. Usually a healthy cow produces 20 to 25 kg of dung in a day. In such a situation, if you look at the rate of five rupees per kg, then you can earn from 100 rupees to 125 rupees daily by selling cow dung. Also, from three thousand rupees to four thousand rupees a month can be earned from a cow. Whereas cow's milk and ghee etc. are different things.
There is a growing demand for eco friendly paints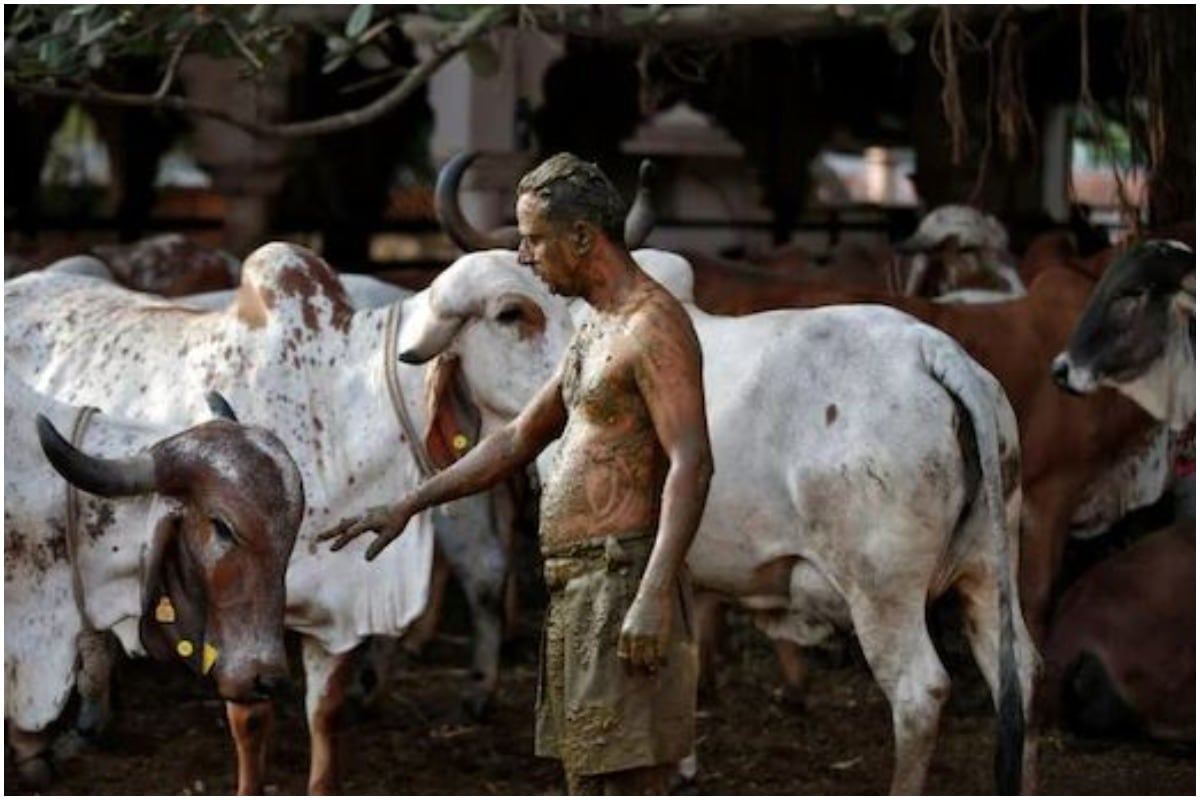 Khadi Village Industries Commission is preparing to set up a manufacturing unit to make natural paints.
Let us tell you that the demand for this natural paint, which was launched six months ago, is continuously increasing. People are painting their homes with this. A few days ago, it was told by a senior officer of Khadi Village Industries Commission that its cell is much better. Within just 12 days, three and a half thousand liters of paint made from cow dung was sold so far. This also happened when the paint was sold only from two stores in Delhi and Jaipur. However, now Khadi Village Industries has also started its online sale. After which people can order it from anywhere in the country.
Union Minister Nitin Gadkari has also got the paint done
This paint was launched on January 12 by Union Minister Nitin Gadkari looking after MSME. Not only this, before launching this paint, Nitin Gadkari has also used it on the walls of his residence. At the same time, it has been painted in many buildings of Khadi Village Industries. The work of making it has been started especially in Gaushalas.
Read Hindi News online and watch Live TV News18 on Hindi website. Know news related to country and abroad and your state, Bollywood, sports world, business.