Mumbai.
Bollywood actor Sunny Deol's film 'Gadar: Ek Prem Katha' recently completed 20 years of its release. In this film, no one has forgotten the angry red-eyed Sunny even today. The songs and dialogues of this film are often remembered. When the hand pumps uprooted in neighboring Pakistan roared on the silver screen, the theater erupted with applause and whistles. Such Sunny once got angry even when he got the award for this blockbuster superhit film.
Script, songs, picturization were all contributed in making the film 'Gadar: Ek Prem Katha' a hit. The innocence of the film's actress Ameesha Patel won the hearts of the audience. Sunny Deol was honored with the Best Critics Actor's Choice Award for 'Gadar'. Sunny was not happy with this, so took the award but left it in the bathroom. The reason behind Sunny Deol doing this is even more surprising.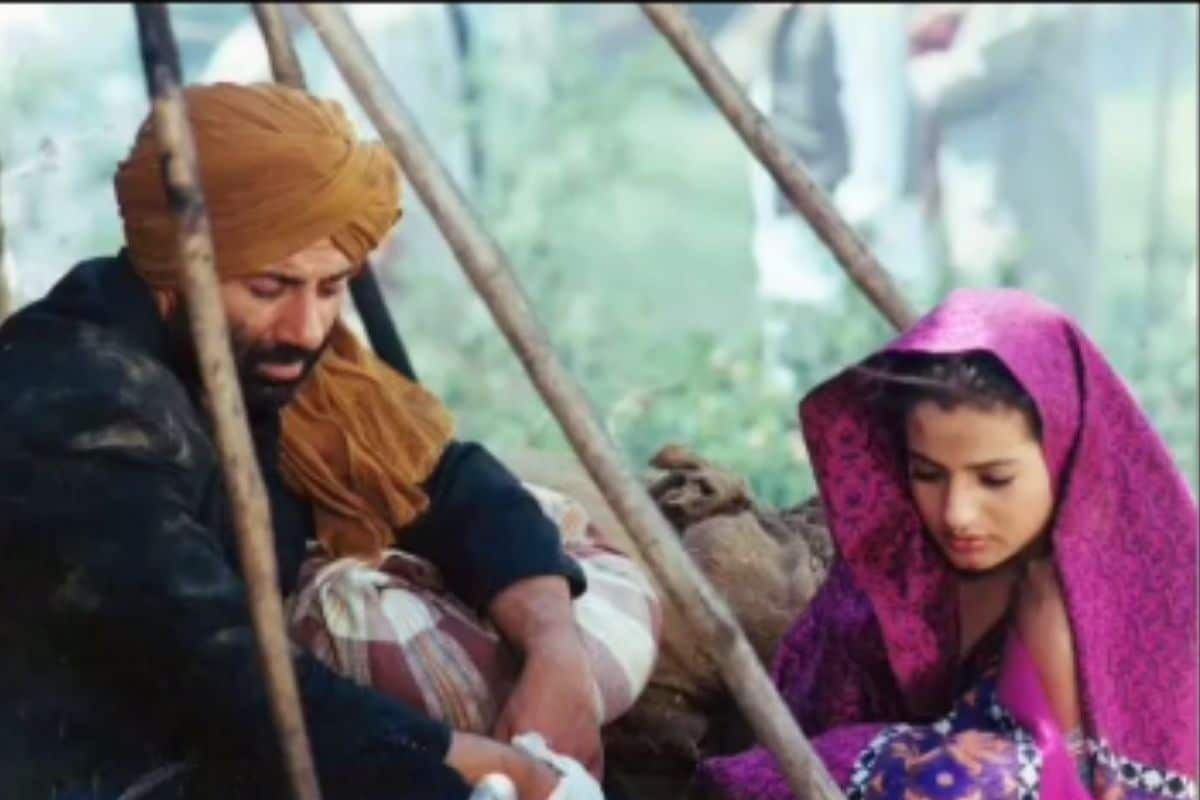 (Photo Credits: iamsunnydeol/Instagram)
Actually, Aamir Khan's film 'Lagaan' and Sunny Deol's 'Gadar: Ek Prem Katha' were released on the same day on 15 June 2001. Both the films were hits. But when it came to awarding the award, 'Lagaan' was included and 'Gadar' was not. 'Lagaan' got the Best Film and Aamir Khan got the Best Actor Award. Sunny Deol also attended this award function. Some people provoked him that he has been called to insult the show. However, the Best Critics Actor's Choice Award was specially kept for Sunny Deol. Sunny came on stage when called, but took the award and left without saying anything. After the show, the organizers got to know that Sunny had left her award in the bathroom.
Also Read – From Kangana Ranaut to Sonu Sood… these stars left their home to fulfill their dreams
Revealing this whole incident, Sandeep Goyal, former CEO of Zee Telefilms, in his book 'Honesty to God', told that 'Gadar' was a film made under the banner of Zee Telefilms. The award function was also of Zee, so instead of his film, 'Lagaan' was given the award.
Read Hindi News online and watch Live TV News18 on Hindi website. Know news related to country and abroad and your state, Bollywood, sports world, business.