Mumbai: One of the legendary pair of Bollywood is Naseeruddin Shah and Ratna Pathak. Talented and dedicated to their work, this couple has given many great films to the industry. Naseeruddin and Ratna's love story also had a lot of ups and downs. In 1975, the two met during a theater play. The name of this play was 'Sambhog Se Sanyas Tak' which was directed by Satyadev Dubey, Veteran Director of Mumbai Theatre. During this play, both of them started liking each other, the desire grew and started meeting each other. After a relationship of about 7 years, both of them got married in 1982.
According to the Zoom media report, Ratna Pathak once told about their romance that 'there was a day when we were not even friends and the next day we were hanging out together'. But as it seems, everything has not been so easy in the life of Naseeruddin and Ratna. When Naseeruddin met Ratna, he was married and had a daughter and was also older.
Naseeruddin Shah married a Pakistani woman when he was studying in Aligarh Muslim University. According to the Hindustan Times report, Naseeruddin was arrested at the age of 19 in the love of 34-year-old Parveen Murad, who appeared to be the sister of late actress Surekha Sikri. Both of them got married in 1969, although their marriage did not work out. Naseeruddin has given information about his autobiography 'And Then One Day'.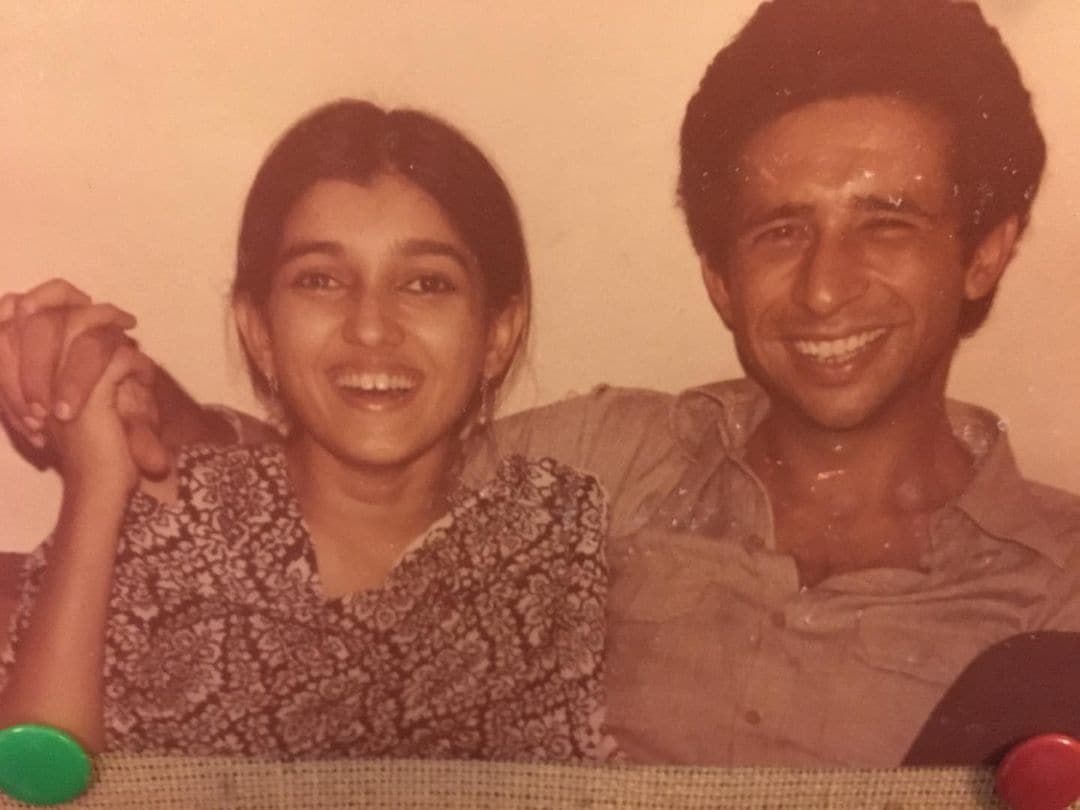 (Photo Credits: Instagram/naseeruddin49)
Naseeruddin came to Delhi and took admission in the National School of Drama. Parveen gave birth to daughter Heeba, yet the distance kept increasing and Parveen went to London with Heeba. Naseeruddin was able to meet his daughter Heeba after 12 years.
(Photo Credits: ratna_pathak_shah/Instagram)
Now coming to the love story of Ratna Pathak and Naseeruddin. Naseeruddin and Parveen had separated but both did not take divorce from each other. Gradually, he started liking Ratna's company. In a podcast, Ratna told a funny thing about her courtship period. When both of them started their career, they were very cautious about money/expenses. Some restaurants of that time used to have two menu cards. One for men and the other for women. Money was not written in women's people, it was written only in men's ones. Ratna says that when we went for dinner together for the first time, we had 400 rupees. By mistake, Naseer had a menu card with no money and I had another one. Naseer made a lot of orders. I was trying to explain about the bill with gestures, but could not understand. When the waiter left, I told him and we started counting our money'.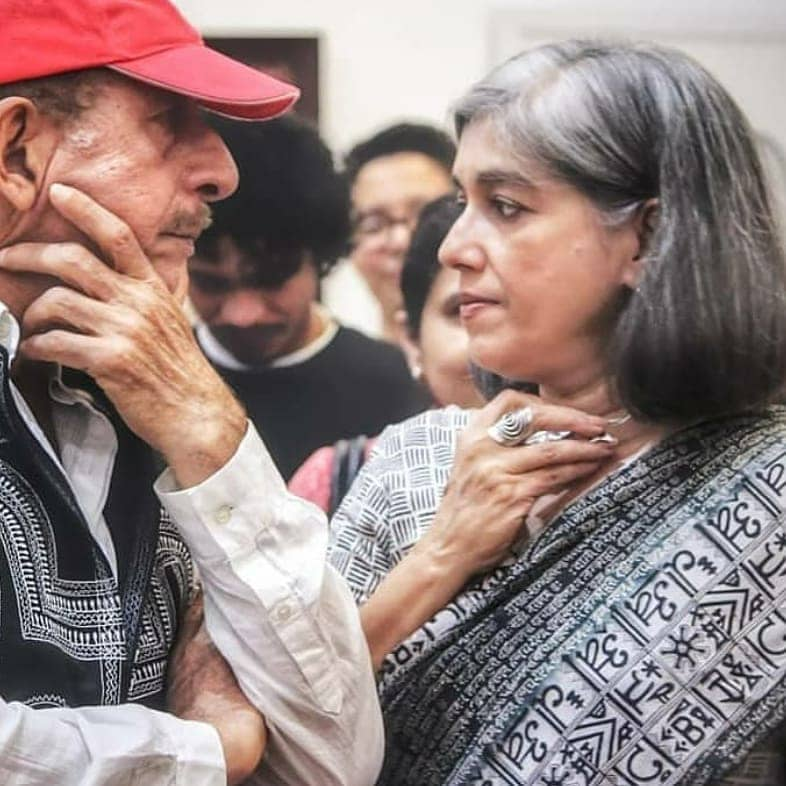 (Photo Credits: ratna_pathak_shah/Instagram)
Also read- Amitabh Bachchan shared his throwback pic so the fans said – Sonu Sood seems to be sir
Naseeruddin's divorce was getting dragged due to alimony, so both of them decided to live in a live-in relationship, and finally in 1982 they were married very simply. They both have two sons Vivaan Shah and Imad Shah.
Read Hindi News online and watch Live TV News18 on Hindi website. Know news related to country and abroad and your state, Bollywood, sports world, business.