Raj Kundra Pornography Case: After the arrest of Raj Kundra, once again the matter of making pornographic videos in Bollywood has heated up. So far, 11 people have been arrested by the police in this case. After the matter came to light in February 2021, the police started investigation on this matter and after about 6 months the police could reach the producers like Raj Kundra and Umesh Kamat. Milind Bharambe, Joint Commissioner of Mumbai Police, gave a series of details of the case and told how these accused used to make obscene videos from models by luring them to work in web series.
This 'dirty work' was done by giving the lure of work
Mumbai Police's Joint Commissioner Milind Bharambe said that the Crime Branch of Mumbai Police started investigation in February 2021 after some complainants approached Malwali police station. Investigation revealed that some small artists were lured to give them a chance to work in web series and short films. After this, some shots were taken in the name of audition. A little bold scene will have to be done in these shots. The definition of bold was first semi nude and then full nude.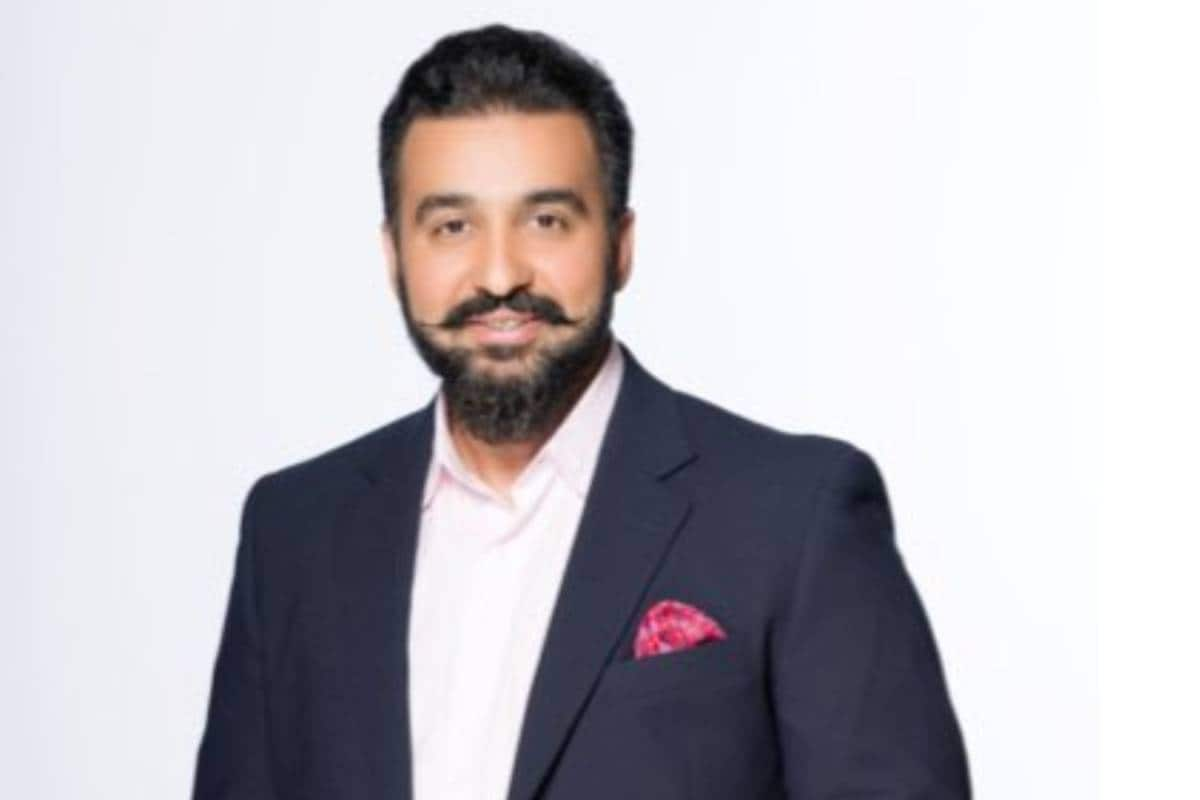 Raj Kundra sent to remand till 23rd July. (Photo @rajkundra9/Itwitter)
Company in London, but from Creation Raj Kundra's office
Investigation has revealed that Raj Kundra's company Viaan has a tie-up with a London-based company, which is Raj's brother-in-law. His company has an app named Hotshot, where adult content was created and published. The company and the app are based in London, but the entire creation was done from Raj Kundra's Mumbai office. Apple Play Store and Google Play Store removed this app only after the content was being served in this app.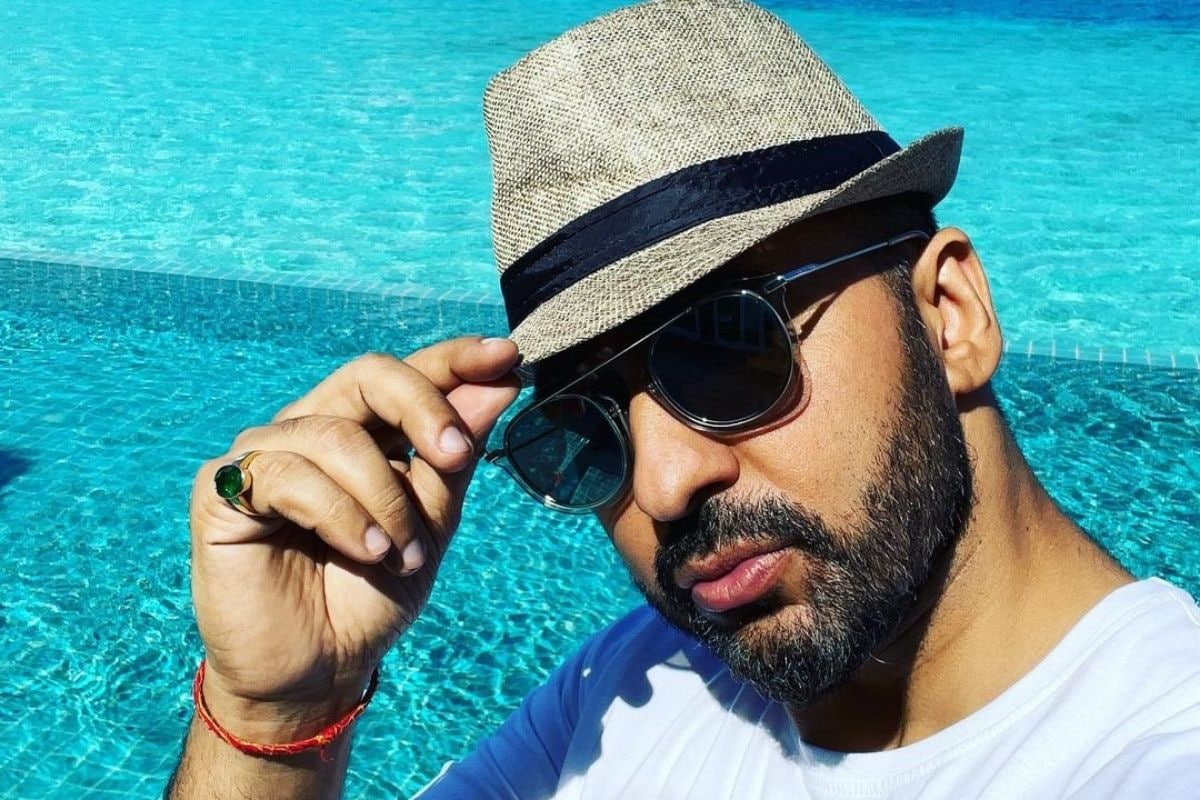 Raj Kundra's company Viaan has a tie-up with a London company. photo credit @rajkundra9/Instagram
What was the work of Umesh Kamat?
Several arrests have been made before Raj Kundra in this case after an FIR was registered in Malvani area of ​​Mumbai. Police said that Umesh Kamat used to work for Raj Kundra. In the investigation, he has also found several videos from Kundra's office, after which the police arrested him.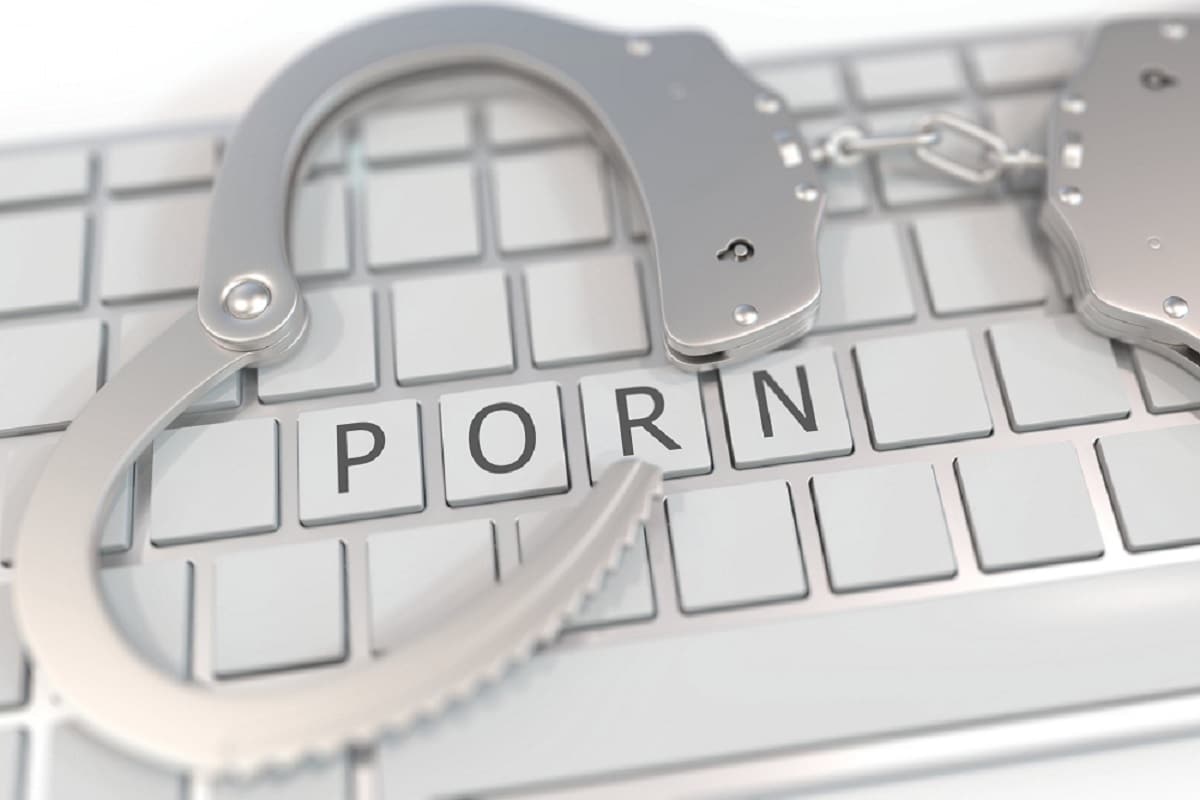 In India also there is a law against pornography which has provision of punishment. symbolic picture
The video was uploaded from an IP address in England
Raj Kundra was working in pornographic films with a businessman living in England. Raj Kundra had frequent chats with the said businessman about the business of pornographic films. In the chat with that person, Raj Kundra used to keep a complete record of how much money is coming from video, live recording etc.? In this WhatsApp chat, Raj Kundra is also seen discussing taking help of marketing companies to popularize obscene videos from the said businessman. An IP address from England was also used to upload pornographic videos. It is believed that the things revealed in this chat can become big evidence for the Mumbai Police.
App removed from Google Play Store last year
Along with Raj Kundra, the IT head of his company Ryan Thorpe has also been arrested in the porn racket case. The police have attached assets worth Rs 7.5 crore in the case. The HotShots app was developed by Armsprime Media, along with other apps like HotHit and GV Studios. The HotShots app was taken down by the Apple Store in June 2020 and by the Google Play Store in November 2020.
Read Hindi News online and watch Live TV News18 on Hindi website. Know news related to country and abroad and your state, Bollywood, sports world, business.