Nainital.
About a dozen shops of Palika Bazar under the Raj Bhavan Marg, one of the main roads of the city, came under the grip of debris. In fact, due to the heavy rains for the last four days, a 20-metre long stretch of Raj Bhavan road collapsed and fell on the shops located below. Not only the road, but the security wall was also broken and its debris also fell. This accident could have been very big and fatal, if it had happened during the day. But there was no loss of life due to late night. This road has been completely closed.
It is said that big cracks were noticed on Raj Bhavan road a few days back, so the shops were closed. Temporary repairs were made, but this major part of the road was cracked, due to which it is being said that the shops have suffered a lot. According to a news in the media, right now the police is assessing the damage here. Kotwal Ashok Kumar Singh has confirmed that there was no loss of life. Now as an alternative, the Mall Road will be opened and traffic will be diverted from there.
read this also : Uttarakhand: Landslide in Champawat, dozens stranded, CM meets victims in Uttarkashi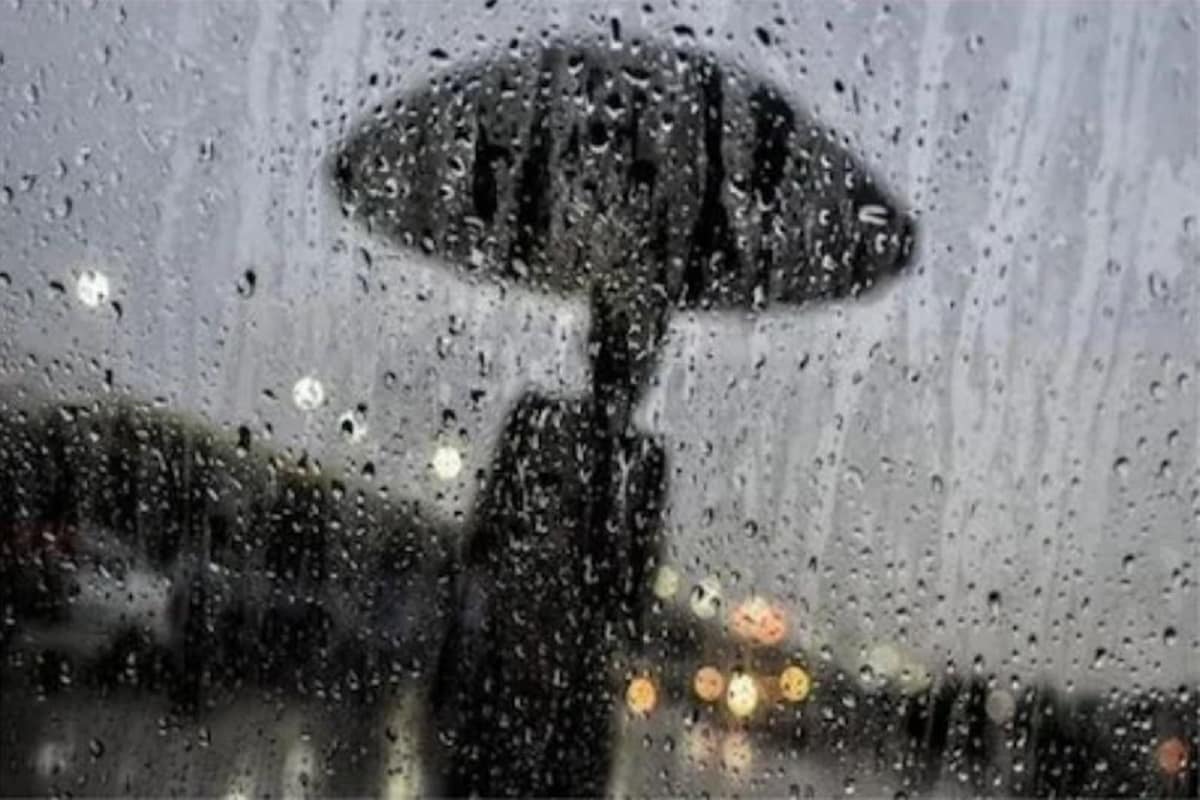 There is a possibility of good rain in Nainital over the weekend.
What does geology say?
The road from the city's DSB College to Tallital, which is on Raj Bhavan Road, is said to be very sensitive from the point of view of geological science. Environmentalist Prof Ajay Rawat told Jagran that earlier only pedestrians were allowed on this road. The governor's vehicles used to come out only once a year on this route to Nainital, the summer capital of the state. But after independence, this road was made asphalt and opened for vehicles. Due to lack of proper sewage system, there is a danger of landslides here.
read this also : Illegal channelization in Kotdwar now took the life of teenager, angry villagers pelted stones
What is the weather condition in Nainital?
Till July 16, the situation was that Nainital had recorded 21 per cent less rainfall than required, but from July 17, not only the city but the entire Kumaon region received heavy rains. Now there is only a difference of about 10 percent. Here meteorologist Dr. RK Singh has been quoted as saying that due to the formation of a low pressure area in the Bay of Bengal, there may be heavy rains again on July 25 and 26. Although there is a possibility of light rain on 23 and 24 July.
Read Hindi News online and watch Live TV News18 on Hindi website. Know news related to country and abroad and your state, Bollywood, sports world, business.