New Delhi:
If you are also looking for a business to earn money, then today we will tell you about a bumper profitable business, through which you can earn about 60 to 70 thousand rupees every month. You can earn big money by taking Bank ATM Franchise of State Bank of India ATM (SBI ATM). Also, if you have an ATM machine near your house, then you will not have to stand in line in the bank to withdraw cash.
Let us tell you that the companies that install ATMs are different. The bank never automatically installs its ATMs. On behalf of the bank, some companies are given a contract to install ATMs, which work to install ATMs at different places. Let us tell you how you can earn good money by taking ATM franchise.
Also read: If there is a plan to start a business, then the central government will give 10 lakh rupees, know how you can take advantage?
Requirements for taking SBI ATM Franchise-
>> You should have 50-80 square feet space.
>> His distance from other ATM should be 100 meters.
>> This space should be on the ground floor and good visibility.
>> There should be 24 hours power supply, apart from this 1 KW electricity connection
>> This ATM should have a capacity of about 300 transactions per day.
>> The ATM space should have a concrete roof.
>> No objection certificate is required from the society or authority for installing V-SAT.
document list
1. ID Proof – Aadhaar Card, Pan Card, Voter Card
2. Address Proof – Ration Card, Electricity Bill
3. Bank Account and Passbook
4. Photograph, E-mail ID, Phone No.
5. Other Documents
6. GST Number
7. Financial Documents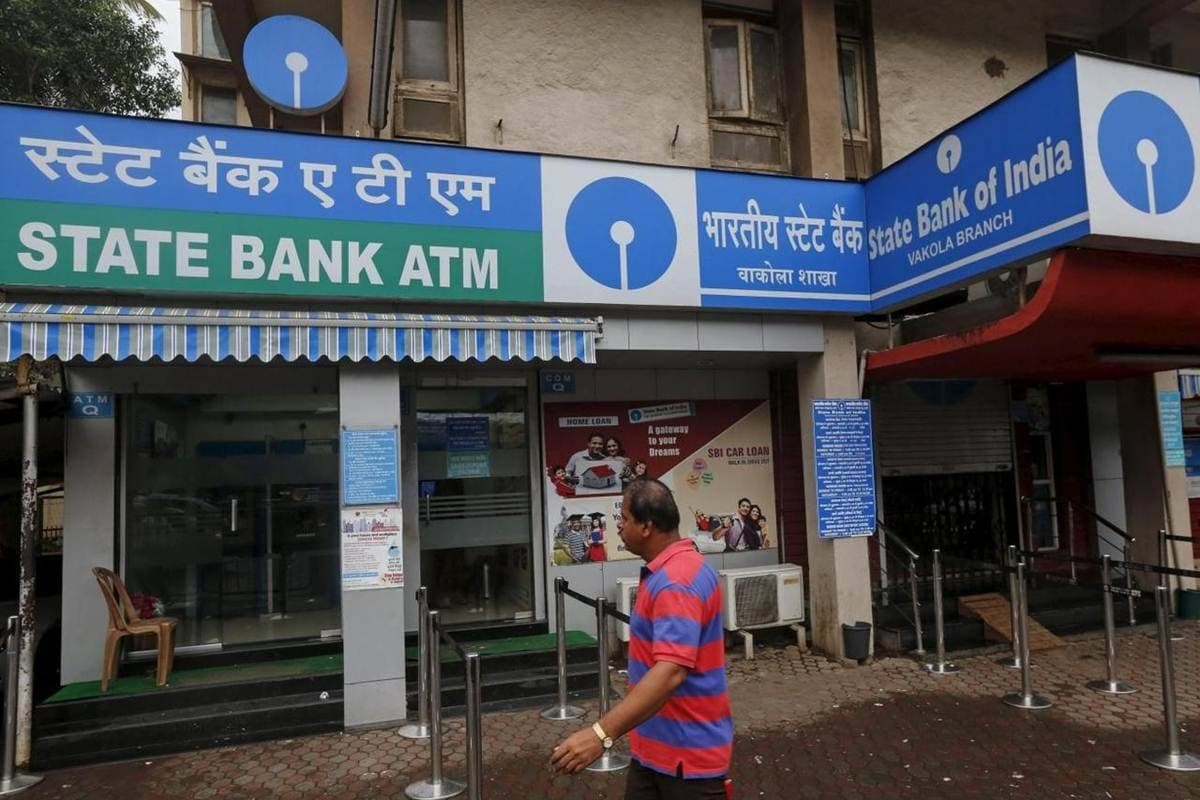 ATM
How To Apply For SBI ATM Franchise
Some companies give the franchise of SBI ATM. You can apply online by visiting their official website. Let us tell you that the companies that install ATMs are different. Tata Indicash, Muthoot ATM and India One ATM have the contract to install ATMs mainly in India. For this, you can apply for your ATM by logging in online on the websites of all these companies.
Official website
Tata Indicash – www.indicash.co.in
Muthoot ATM – www.muthootatm.com/suggest-atm.html
India One ATM – india1atm.in/rent-your-space
how much to invest
Tata Indicash is the largest and oldest company among them. It offers franchisees on a security deposit of 2 lakhs which is refundable. Apart from this, Rs 3 lakh will have to be deposited as working capital. In this way the total investment is Rs 5 lakh.
Also read: Now get petrol and diesel cheap, you will get Rs 150 cashback, pay like this
how much can be earned
Talking about earning, you get Rs.8 on every cash transaction and Rs.2 on non-cash transaction. The return on investment ranges from 33-50% on an annual basis. For example, if 250 transactions are done everyday through your ATM, in which 65 percent is cash transaction and 35 percent is non-cash transaction, then monthly income will be close to 45 thousand rupees. At the same time, if there are 500 transactions daily, there will be a commission of about 88-90 thousand.
Read Hindi News online and watch Live TV News18 on Hindi website. Know news related to country and abroad and your state, Bollywood, sports world, business.