New Delhi.
The Supreme Court has given a historic decision on Thursday. Under this, the rights that the first buyer had on the builder, the same rights will now be applicable to the second buyer i.e. the one who buys the flat in resale. Now the buyer of the resale flat will also be entitled to demand or take possession penalty and other compensation from the builder. Let us tell you that there are 15-20 percent buyers in Delhi-NCR, who have bought a house on resale. Home buyers for resale in different parts of the country have also been waiting for possession for the past several years. With this decision of the Supreme Court, now these people will also be able to claim a penalty of lakhs from the builder.
Now the buyer of resale flat can also impose penalty on the builder
Let us tell you that two years ago i.e. on 23 July 2019 itself, the Supreme Court had given a historic decision for the buyers. The Supreme Court had taken away all the rights from the group of the owners of Amrapali Group, who cheated the buyers. Due to this, more than 45 thousand buyers of Delhi-NCR got relief. Exactly two years later, once again the Supreme Court has given a big decision on 23 July 2021 for the second buyer equal to the first buyer.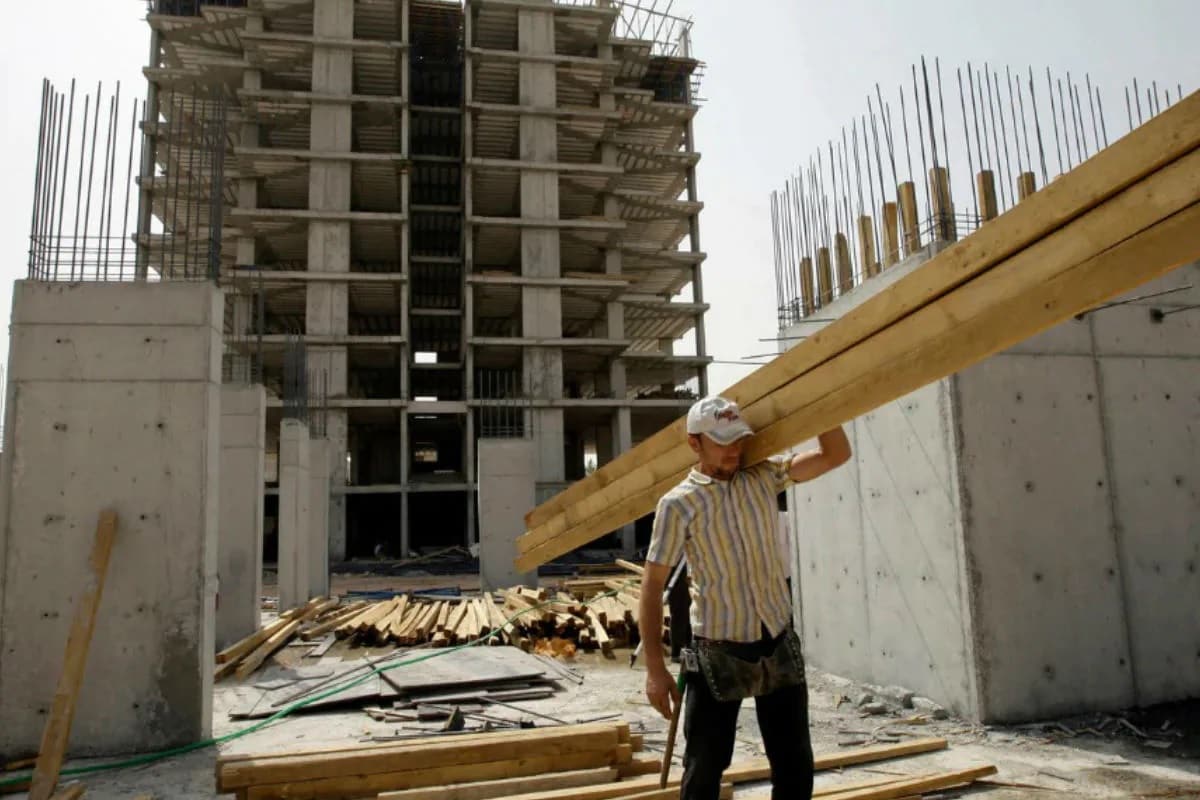 In Delhi-NCR, more than 80 projects including Amrapali, Jaypee, Unitech, Supertech and many under construction projects are stuck.
So many projects stuck in Delhi-NCR
Let us inform that more than 80 projects are stuck in Noida and Greater Noida including many under construction projects including Amrapali, Jaypee, Unitech, Supertech. According to the audit report of the year 2017, about 2.5 lakh buyers are stranded in the district due to delay in possession. Of these, 15-20 per cent buyers are resellers. After this order of the Supreme Court on Thursday, all buyers who buy resale flats can claim the builder for possession penalty.
Also read: After this decision of the Supreme Court, now third party insurance will also be considered transfer along with the vehicle
Buyer will have all these advantages
After this decision of the Supreme Court, now the resale buyer will get many benefits. Now the builder used to extend the possession deadline of the second buyer by a year or two while taking the transfer charge, but now this will not happen. Similarly, now the second buyer will get the same rights as the first buyer in the case conducted in the consumer court. Along with this, there are other compensations on the builder, they will also get equal rights.
Read Hindi News online and watch Live TV News18 on Hindi website. Know news related to country and abroad and your state, Bollywood, sports world, business.