Mumbai.
Mumbai Police's Crime Branch team arrested businessman Raj Kundra, husband of Bollywood actress Shilpa Shetty on Monday (July 19) night for making obscene films and broadcasting them through some apps. . After this he was in police custody till 23 July. A Mumbai court on Friday (July 23) extended Raj's police custody till July 27.
Let us tell you, the team of Crime Branch is investigating very fast in the pornographic film case and is making new revelations every day. On the other hand, Raj Kundra is also getting surrounded badly in this matter. At the same time, now news is coming that the day when the Crime Branch team reached her house to interrogate Bollywood's famous actress Shilpa Shetty regarding Raj Kundra, there was a lot of fight between the two.
Also read: Raj Kundra Case: 2 bank accounts of Raj Kundra seized, crores of rupees were deposited in the account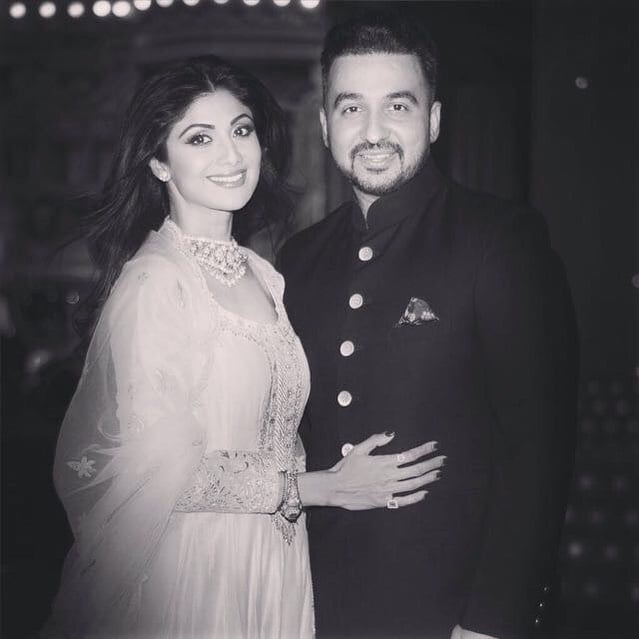 According to Crime Branch Raj Kundra The crime branch had come to her house to inquire about Shilpa Shetty, there was a lot of quarrel between Raj Kundra and Shilpa Shetty on that day. Shilpa shouted at Raj Kundra and said, 'What was the need to do all this… you have an idea of ​​how much defamation the family has got in the industry because of this.'
Also read: There was a fight between Raj Kundra and Shilpa Shetty, the actress rained heavily on her husband
Shilpa had shouted that many of her endorsements were broken due to this slander. What an impact it has had on the family. What did you need to do after reaching this point? Shilpa Shetty was quite upset after the interrogation, after which Kundra tried to explain something to Shilpa, but Shilpa was very angry and the crime branch team had to intervene. All this information has been given by a senior officer of Mumbai Crime Branch.
Read Hindi News online and watch Live TV News18 on Hindi website. Know news related to country and abroad and your state, Bollywood, sports world, business.