Mumbai: Mallika Sherawat has given a big statement about her movie career. She has said that she stopped getting films because she never dated any actor or filmmaker. At present, Mallika Sherawat was seen in her web series Naqab. At the same time, he also revealed that he was not a part of the 2015 film Welcome Back. Let us tell you that Mallika Sherawat played the character of Ishika in Welcome, who helps Rajiv's (Akshay Kumar) Anil Kapoor and Nana Patekar get out of the gangster world. She confuses both in the name of love and she herself does not know that she is dating the same woman.
Welcome was released in 2007, while its sequel came after 8 years. There were many new faces in Welcome Back including Shruti Haasan, Ankita Srivastava, Shiney Ahuja, Dimple Kapadia. Mallika Sherawat has given a big statement regarding the sequel. He said, 'If there is a sequel to Welcome, then the director will cast his girlfriend, won't he? If welcome 2 is made, put it to your girlfriend, tell me what should I do now.
According to Mallika Sherawat, filmmakers and actors cast their girlfriends in films. He said, 'I have never dated any actor. I don't have any boyfriend in Bollywood. I have never been with an actor, director or producer.
She said, 'It is with me that this is my job, if you think that I am worthy of your project, then I would definitely like to be a part of it. If he casts his girlfriend, then it is his choice. Let us tell you that Gautam Rode and Esha Gupta are also in lead roles in Mallika Sherawat starrer web series Naqab.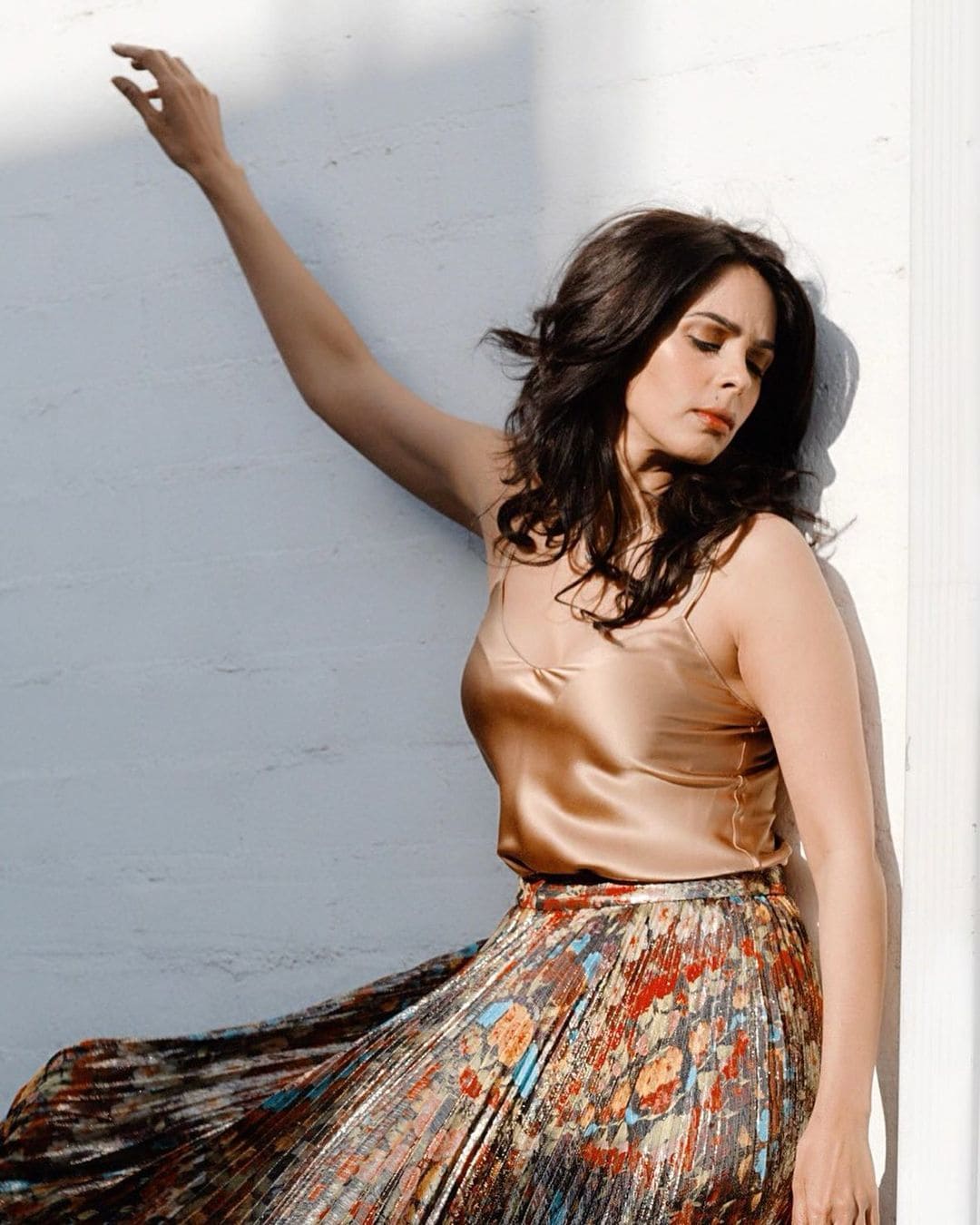 Mallika was seen in the film 'Welcome'. (Photo Credits: mallikasherawat/Instagram)
Mallika was also in discussion about the tremendous bold scene in a film like Sherawat. In a recent interview, Mallika Sherawat recalled her bad experience in the film industry. The actress told how she was badly written and spoken about, forcing her to decide to leave the country.
In an interview with Bollywood Bubble, Mallika Sherawat had said that society has evolved over the years where people have become more comfortable with bold films than when they started. He said, "The people there were very judgmental. People used to say, she is a fallen woman, she has no morals, she wears bikini, see how she has done scenes, gives kissing scenes on screen. But it is all a part of the experience, and I am really happy that there has been a lot of development in the society. People have become more tolerant. Nudity is not a big deal for people today."
Read Hindi News online and watch Live TV News18 on Hindi website. Know news related to country and abroad and your state, Bollywood, sports world, business.