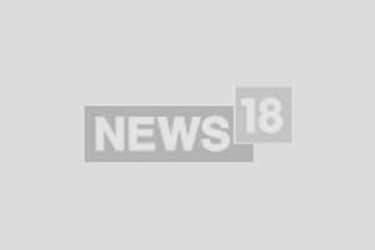 CM Pushkar Singh Dhami consoles the family members of the martyr. (Photo:Twitter)
The family of a jawan living in Dhanauri, Roorkee earns his living by farming. Assuring all possible help to the bereaved family, CM Pushkar Singh Dhami said that Uttarakhand is proud of its soldiers.
Haridwar. The mortal remains of Uttarakhand jawan Sonit Kumar Saini, who was martyred in an accident in Guwahati, reached Dhanauri in Roorkee on Thursday, where the last rites were performed with full military honours. On this occasion, the Chief Minister of the state Pushkar Singh Dhami paid tribute by laying flowers on the body of Saini. Meeting the family of the martyr, Dhami assured that the state government would leave no stone unturned in helping the family.
Along with CM Dhami, cabinet ministers Swami Yatheeswaranand, MLAs Pradeep Batra and Suresh Rathore were also involved to pay tribute to Shaheed Saini. On this occasion, Dhami promised all possible help to the martyr's family from the state government. In fact, the injured jawans, including Saini of Dhanauri, were undergoing treatment in Guwahati after a vehicle full of army personnel crashed on September 22. Saini's death was reported on 11 October.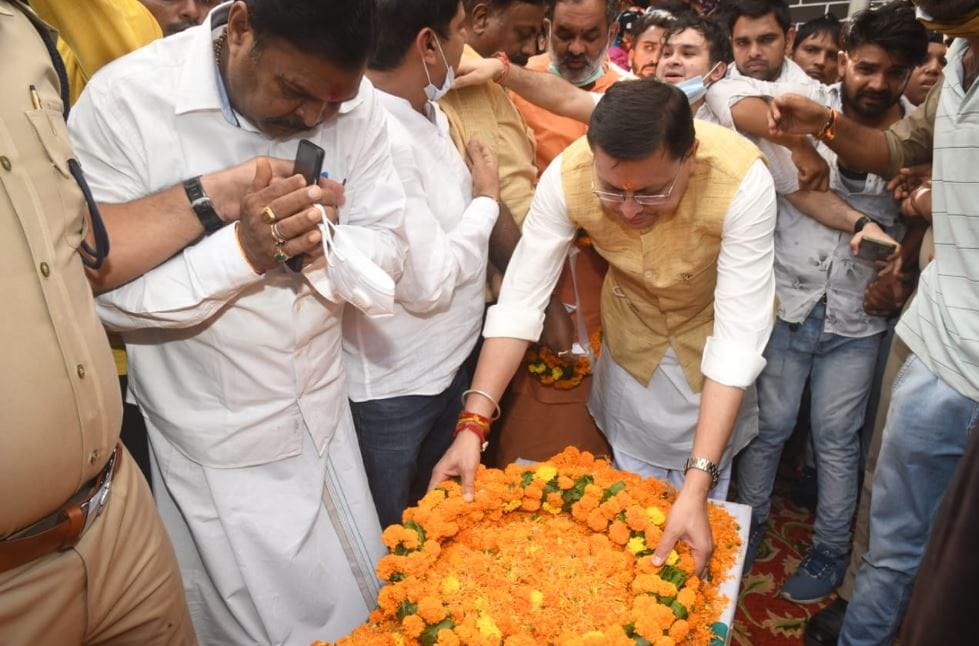 CM Dhami lays a wreath on the mortal remains of a Dhanauri jawan killed in an accident in Guwahati, Assam. (Photo : Twitter)
Sonit's family was associated with the work of agriculture. Sonit himself also used to do farming work. Sonit, who came on a week's leave in August, had worked in the sugarcane crop. Paying tribute to Sonit, CM Dhami tweeted and wrote, 'Prayed to God to place the divine soul at his feet. Uttarakhand is the land of heroes. The sacrifice of the immortal martyrs can never be forgotten.
Read Hindi News Online Watch More Live TV News18 on Hindi website. Know related to country and abroad and your state, Bollywood, sports world, business News in Hindi.