New Delhi.
If you come from OBC or SC category then this news is of your use. The Modi government is giving free coaching to the children of Dalit and OBC communities to prepare them for competitive examinations. There are 47 such coaching centers running in the country. In these, preparation is being done for UPSC, IIT, NEET, JEE, CAT, Bank PO, MBA, so that meritorious students can achieve their status. Earlier, only 20 thousand rupees were available for coaching, but now the government is bearing the entire cost. On a question by MP Shobha Karandjale, Minister of State for Social Justice and Empowerment, Ratan Lal Kataria told in the last Parliament session that under this scheme, 4646 students have been given free coaching in the last three years.
Opposition parties sometimes accuse BJP and sometimes PM Modi himself of being anti-Dalit and backward. but on the contrary government Leaving no stone unturned to advance the children of this class. Kataria says that the government is sending the coaching fees directly to the coaching center and the scholarship money into the account of the concerned student. This allows the public and private sector employment will help to achieve. They will find it easy to become IAS-IPS, doctor and engineer. Preparation for going to different areas is being done in different coaching institutes.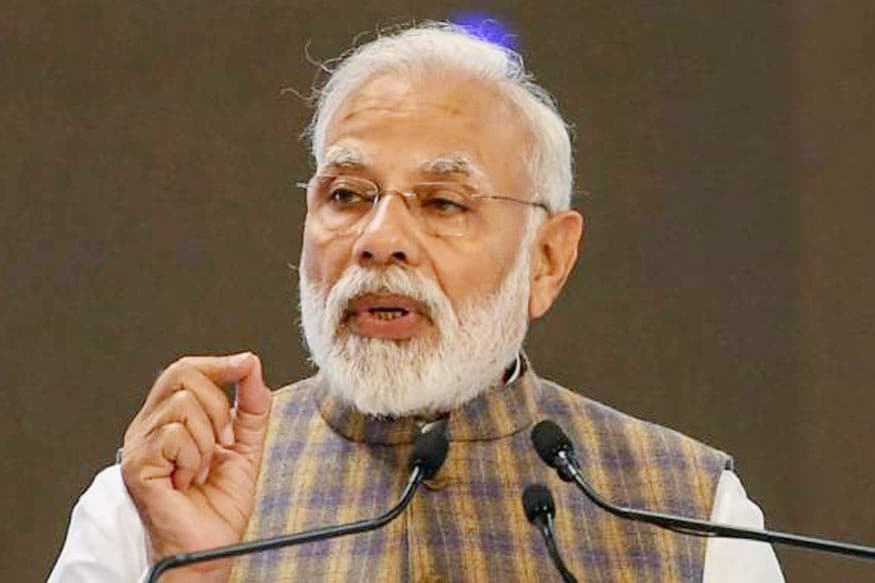 Benefit under this scheme cannot be availed more than twice
IIT-JEE at 14 centres, NEET in 13, Banking in 12, Union Public Service Commission (UPSC) in 11 centres, SSC in 9, State Public Service Commission in 6 and CAT in 4 centres.
In which states where are the coaching centers
Delhi
,UPSC Pre, Mains: Jan Kalyan Shiksha Samiti Sankalp Bhawan, Sector-4, RK Puram Institutional Area.
,Banking, SSC: Career Power Metis Eduventures Private Limited, 2nd Floor, Pragati Deep, District Center Laxmi Nagar
,SSC and Bank PO: Sachdeva New PT College, New Delhi, 29- South Patel Nagar.
,IES AND GATE: IES Academy Pvt Ltd, New Delhi, 28 B/7, 2nd Floor, Jia Sarai, IIT, Hauz Khas
,UPSC and SPSC: Career Plus Educational Society, 301/A-37, 38, 39 Ansal Building, Commercial Complex, Mukherjee Nagar.
,Banking Exam and SSC: B.Sc Academy Pvt. Ltd. C-37, Ganesh Nagar, Pandav Nagar Complex
,UPSC and SPSC: Convocation Education Center 301-303, A-31-34 Jain House Extension Commercial Centre, Mukherjee Nagar
Rajasthan
,UPSC and SPSC: Patanjali IAS Classes Pvt. Ltd., BO- 31, Patanjali Bhawan, UPA Satya Vihar Lalkothi, Near Jain ENT Hospital, Jaipur.
,Bank PO and SSC: Mother's Education Hub, J-7, Near Kanha Sweets, Opposite Big Bazaar, Gopalpur Pulia
,IIT-JEE and Pre Medical: Career Point Limited, B-28, 10-B Scheme, Gopalpura Bypass, Jaipur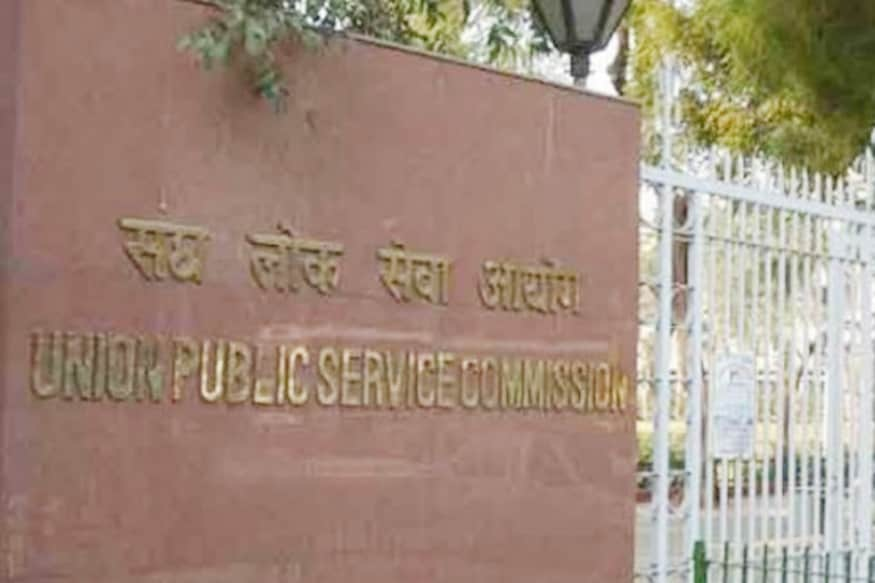 Free coaching will be available twice in pre and mains for IAS.
Uttar Pradesh
Pre-Medical and Pre-Engineering: Pioneer Foundation 250/15, KA Shyamkunj, Yahiyaganj, Lucknow.
Pre-Medical and Pre-Engineering: PMT Physics College, 31/56 MG Marg, Above Bata And K Sons Showroom, Opposite Hotel Kapoor, Hazrat Ganj, Lucknow
A state in Eastern India:
neetIIT-JEE: Gurukul Practice Centre, 1st Floor, Near Durga Mandir, Maranpur, Bodh Gaya Road, Distt. Gaya.
Haryana
UPSCSPSC: LILAC Education Pvt. Ltd. M-24, Old DLF Colony, Sector-14, Gurugram.
Chandigarh
GRE/GMAT, CAT: Bulls Eye, SCO- 90-92, 2nd Floor, Sector-8C, Madhya Marg, Chandigarh.
neetca-cpt: MT Educare Ltd. SCO- 350-352, Ground Floor, Sector-34A, Chandigarh.
Madhya Pradesh
bank porrb: Perfect Social and Education Committee, Bhopal.
bank porrb: Tanishq Education and Social Welfare Society Samiti, MP Nagar, Bhopal
bankingrrb: Comp-Feeders Technical Training Institute, Indore. (Centres: Ujjain and Ratlam)
UPSC: Excellent Civil Academy Trust, KK Plaza Zone, MP Nagar, Bhopal
IIT-JEE, NEET: Disha Diya Education Trust, JK Town, Kolar Road, Bhopal
Himachal Pradesh
JEECMAT: Himalayan Institute of Engineering and Technology Sadhaura Road, Kala Amb, Sirmaur. (Centres: Sirmaur and Solan)
(Source: Ministry of Social Justice and Empowerment)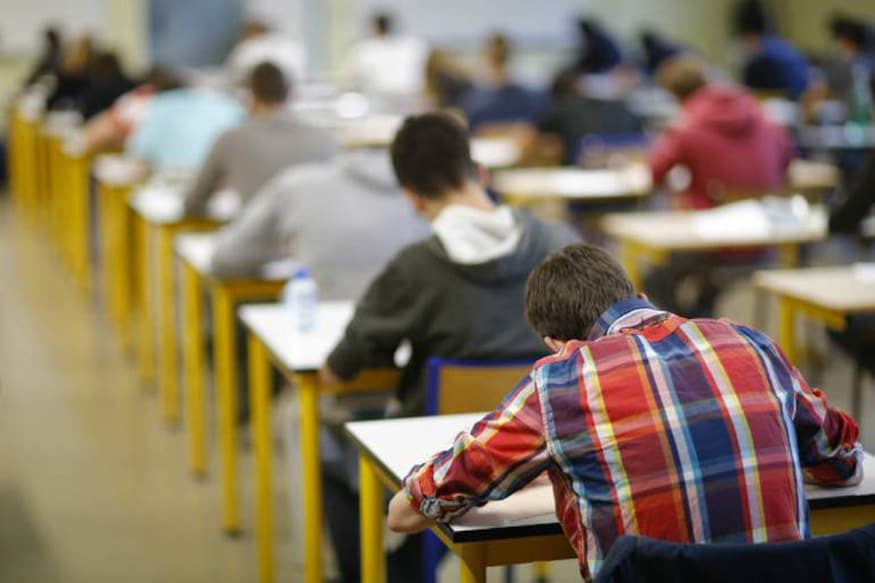 will also get five thousand rupees
who will get benefit,
This facility will be available to only those students whose parents' annual income is Rs 6 lakh or less.
Benefit under this scheme cannot be taken more than twice.
Some exams are held in two phases (Pre and Mains). In such a situation, free coaching will be available twice in both the phases.
Selected students will have to attend all coaching classes. If someone remains absent for more than 15 days without any valid reason, then the facility of free coaching will be stopped.
will also get five thousand rupees


Local students will get 2500 rupees every month for coming in coaching while those coming from outside will get 5000. This money will be given by the coaching institute cheque. The government sends money to the coaching center for this. The coaching institute will have to keep the progress report of the students.
read this also:
20 thousand people became the owners of their company due to this scheme of Modi
Not only this, these 17 castes were ready to come from OBC to SC!
Be the first to read breaking news in English AtZ News English | Today's latest news, live news updates, read the most reliable English news website AtZ News English |
Tags: Career Guidance, Job and career, OBC, Socio Economic and Caste Census, students.youth
FIRST PUBLISHED : December 15, 2019, 15:49 IST